The 2019 Future of Regulation Conference is hosted by the Centre for Policy Futures, The University of Queensland and the Public Risk Management (PRISM) Institute, Canada. The conference will focus on contemporary emerging technologies and the future of regulation.
Download the Conference Program now.
Three inter-related themes will be explored across the two-day conference:
Underlying principles, frameworks and ethics to inform regulation
While much of the recent focus of policy makers has been on the scientific and technical aspects of emerging technologies, there are ethical questions about the principles and frameworks by which technologies should be incorporated into our society. The conference will explore the ethical and societal implications of emerging technologies, with a focus on those principles and frameworks that regulators, public servants and private sector end users can utilise most effectively.
Use of new and emerging technology in regulation
Although emerging technologies are often viewed through the prism of challenging existing regulatory regimes, they also have the potential, if properly harnessed, to greatly enhance regulatory effectiveness. The conference will discuss how new and emerging technologies can be incorporated by both firms and regulators to increase their regulatory effectiveness, improved data management and more effective monitoring of outcomes.
'Fit-for-purpose' public administration of regulation for the 21st century
Many public bodies were formed to deal with a distinctly 20th century set of technological challenges and while most have adapted to deal with emerging technologies, it remains vital to ask if and how public administration of regulators could be better. The conference will explore best practice approaches to the regulation of technology, and ask how governments could change their practices to better regulate emerging technologies.
The Conference will consider emerging technologies such as artificial intelligence, the digital economy, synthetic biology, nanotechnolgy and genomics, and their potential impact on various sectors including financial services; biosafety and security; the environment; government services; and food safety.
The Conference will be an important event for public and private stakeholders, so register early to avoid disappointment.
Who should attend?
Meeting the challenge of emerging technologies will require strong collaboration and knowledge sharing for all stakeholders from regulators to private sector end users, and the conference represents an important step towards that goal. The conference will provide learning opportunities for these stakeholder groups from across the OECD.
Conference participants may be able to claim Continuing Professional Development (CPD) points for attending the Future of Regulation Conference 2019 – check with your relevant professional body.
Confirmed speakers include:

Dr Miguel Amaral
Senior Economist, Public
Governance Directorate, OECD

Mr Prasanna Lal Das
Lead Knowledge Management
Officer, World Bank


Professor Christopher Hodges
Centre for Socio-Legal Studies,
University of Oxford


Ms Pia Andrews
Exec. Director, Digital Government
NSW Dept. of Finance, Services &
Innovation


Ms Mary Cavar
Executive Manager
Australian Productivity Commission


Ms Pauline Vamos, Non-Executive
Director, Mercer Superannuation,
the Banking & Finance Oath, and
Interaction Disability Services

 


Mr Malcolm Letts
Deputy Director-General & Chief
Biosecurity Officer, QLD Dept. of
Agriculture & Fisheries

 


Dr Simon Banks
General Manager, Reef Protection
Great Barrier Reef Marine Park
Authority

​

Dr Grant Pink
Managing Director,
RECAP Consultants &
Adjunct Professor, UTAS

​


Mr Srikanth Mangalam
Public Risk Management Institute,
Canada

​


Associate Professor Paul Henman
Centre for Policy Futures,
The University of Queensland

​​
Associate Professor Damian Hine
Director, Australian Institute for
Business and Economics,
The University of Queensland

​
Mr David Mackie
Director-General, QLD Dept. of
Justice & Attorney-General
(Session #3 Chair)


Professor Katharine Gelber
Head, School of Political Science
& International Studies,
The University of Queensland
(Session #2 Chair)


Mr Shane Marshall
Director, Information, Strategy & Policy
QLD Govt. Chief Information Office
(Session #1 Chair)
Conference Steering Committee
Conference Dinner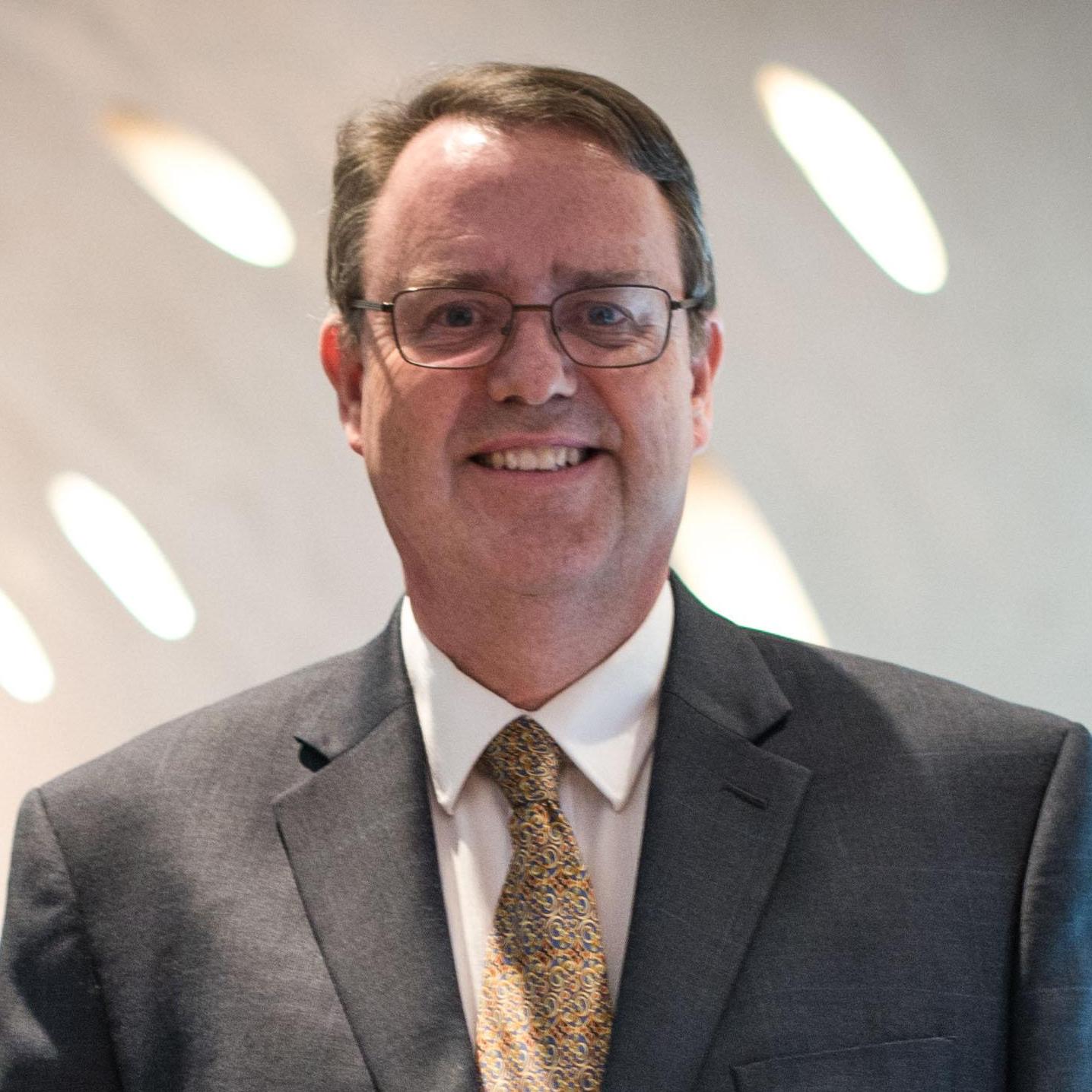 Join us at the iconic Customs House overlooking the Brisbane River for a delicious meal and entertaining evening on Monday 1st July.
Our Guest Speaker is Professor Patrick Parkinson, Head of the TC Beirne School of Law at The University of Queensland, who will speak on The Human Element in Regulation.
Predinner drinks, three course dinner, beverages and transport from the conference to the dinner are included in your conference registration.
The Future of Regulation Conference will be held on Monday 1st July and the morning of Tuesday 2nd July 2019.

Registration for the 2019 conference is now closed. Please get in touch with the Conference Organiser if you would like details on the 2020 Conference.