The University of Queensland's Centre for Policy Futures looks forward to welcoming you to UQ Future Conversations: The Future of Tourism in Queensland. 
Academics listed below will be available to discuss their research in more detail, both at the Parliamentary Briefing and in private meetings. To book a private meeting or to find out more about the briefing, please contact Ms Anna Moloney, External Relations Manager, Centre for Policy Futures (email: a.moloney@uq.edu.au or phone: 07 3443 3109).
​
Professor Susanne Becken
Griffith Institute for Tourism, Griffith University
In addition to her research into sustainable tourism at Griffith University, Professor Becken is the Principal Science Investment Advisor for tourism in the Department of Conservation, New Zealand. She is also a Vice-Chancellor Research Fellow at the University of Surrey, UK, and was the founding Director of the Griffith Institute for Tourism. She has published over 100 articles on sustainable tourism, climate change and tourism resource use. Professor Becken is a member of the Air New Zealand Sustainability Advisory Panel, the NOW Transforming Travel Advisory Board, and an invited expert on the Whitsunday Climate Change Innovation Hub. She is also a Fellow of the International Academy of the Study of Tourism.
​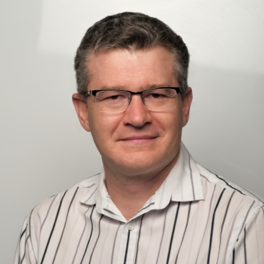 Associate Professor Pierre Benckendorff
School of Business, UQ
Associate Professor Benckendorff is an award-winning educator and researcher specialising in experience design, technology enhanced visitor experiences and tourism education. Over the last decade, he has been actively involved in a number of academic and industry research projects totalling over $1 million in grant funding. Associate Professor Benckendorff has worked on research and consultancy projects with both industry and government partners, and has served as a judge for the Queensland Tourism Awards as well as the Australian Tourism Awards.
​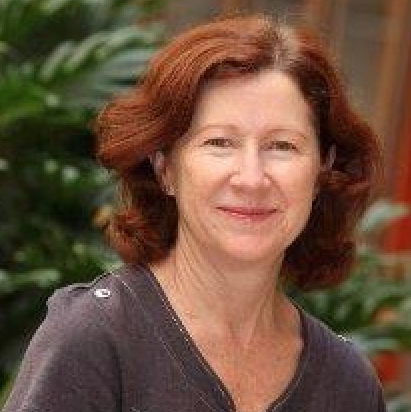 Dr Sally Driml
School of Business, UQ
Dr Driml is a tourism and environmental economist with a background in working in government and industry where she contributed to economic understanding and policy development. She currently works in The University of Queensland Business School in the Tourism Discipline. Dr Driml's current research activity is on tourism in Queensland's national parks, the tourism workforce and tourism and climate change. She is also working with Ecotourism Australia to undertaken joint research with impact for the tourism industry.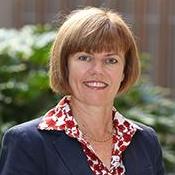 Associate Professor Karen Hughes
School of Business, UQ
Associate Professor Hughes's research focuses on interpretation, wildlife tourism and tourist behaviour. She is part of a UQ team that has made substantial advances in researching factors that enhance the uptake of environmental behaviour following wildlife tourism experiences. The team is currently evaluating the long-term impact of designing interpretation that targets visitors' values. Similar projects evaluating zoos' children's programs and their influence on family conservation behaviour are planned. Associate Professor Hughes is also interested in developing interpretation for emerging tourist markets, and is currently examining how Indigenous, historic and science-based stories help to 'connect' Chinese tourists with Australia's unique natural landscapes.
​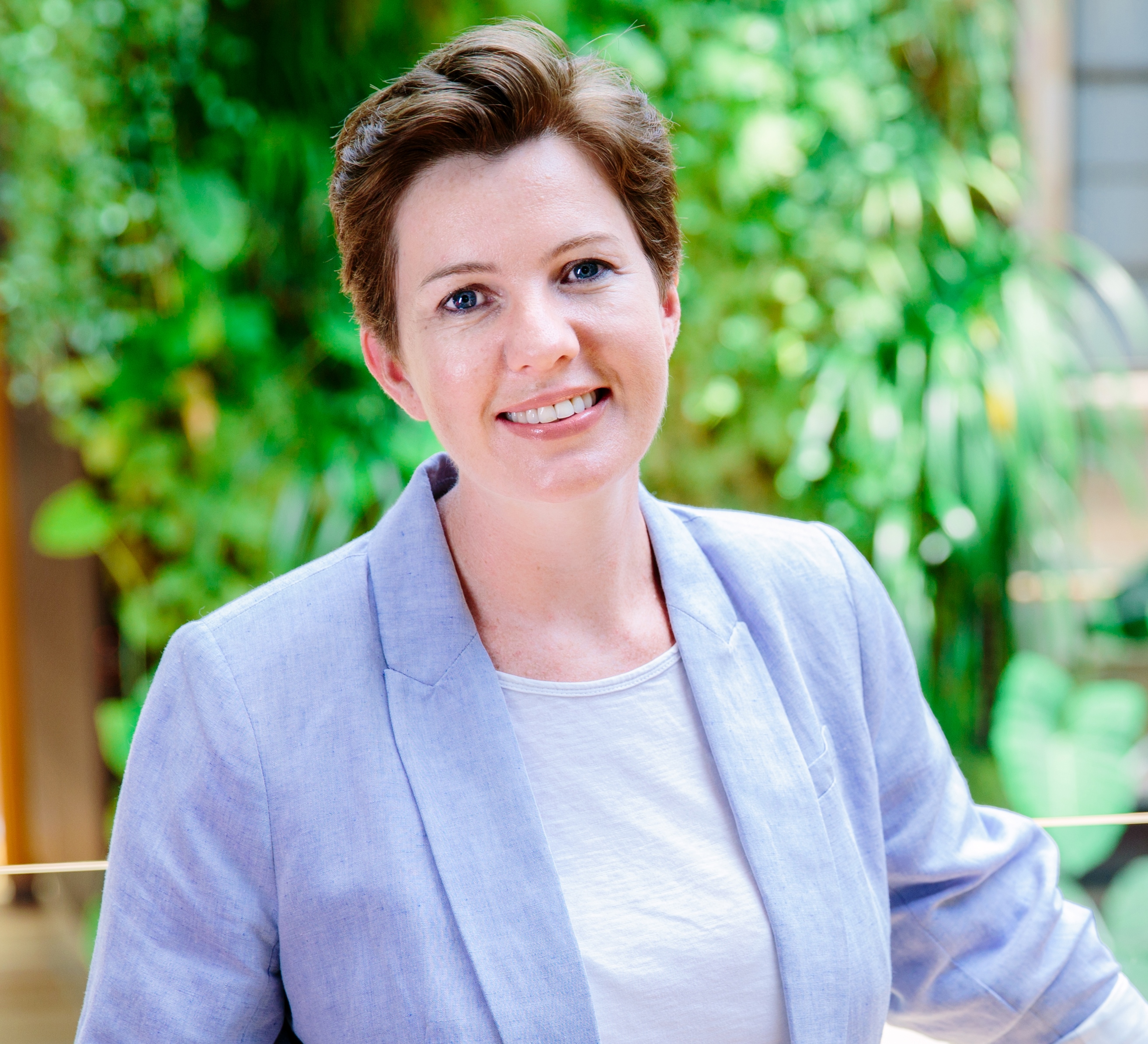 Professor Karen Hussey
Director, Centre for Policy Futures, UQ
Professor Hussey is a leading Australian researcher in the field of public policy and governance, particularly in the areas of sustainable development, environmental policy and international trade. Trained as a political scientist and economist, she has a unique breadth and depth of research and policy engagement experience, having conceived, designed, conducted and delivered cutting edge social science research focused on a range of sectors – including climate change mitigation and adaptation, water, energy, waste, urban management, critical infrastructure, international trade, and biotechnology in the health system – enabling a rare competence to achieve a comparative perspective on policy and governance issues.

​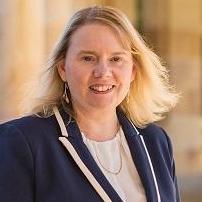 Associate Professor Judith Mair
Leader, Tourism Discipline Group, UQ Business School, UQ
Associate Professor Mair is Leader of the Tourism Discipline Group of the UQ Business School. Her research interests include the impacts of tourism and events on community and society; consumer behaviour in tourism and events; the relationship between events and climate change; and business and major events. Associate Professor Mair is working on a number of projects including researching the links between events and social capital; understanding the benefits for attendees of attending conferences and conventions; and assessing the potential impacts of climate change on the tourism and events sector.
​
Associate Professor Jan Packer
Tourism Discipline Group, UQ Business School, UQ
Associate Professor Packer's research focuses on applying principles from educational, environmental and positive psychology to understand and improve visitor experiences at natural and cultural tourism attractions such as museums, zoos and aquariums, botanic gardens, national parks, ecotourism and wildlife tourism attractions. She has a special interest in the quality of life outcomes of museum visits, and tourism and leisure more broadly. Associate Professor Packer has over 80 refereed publications in the areas of visitor studies, informal learning, environmental education and wildlife tourism.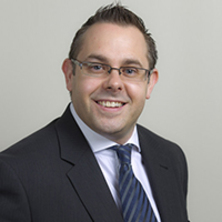 Professor Brent Ritchie
Faculty of Business, Economics and Law, UQ
Professor Ritchie is the Associate Dean (Research) in the Faculty of Business, Economics and Law, UQ. His research interests are related to tourism crisis and disaster management and aviation carbon offsetting. He has published more than 120 journal articles, books and book chapters. He is a former member of the Australian Federal Government Tourism Research Advisory Board and a board member of the Tourism and Travel Research Association (TTRA) Asia-Pacific Chapter.
 
​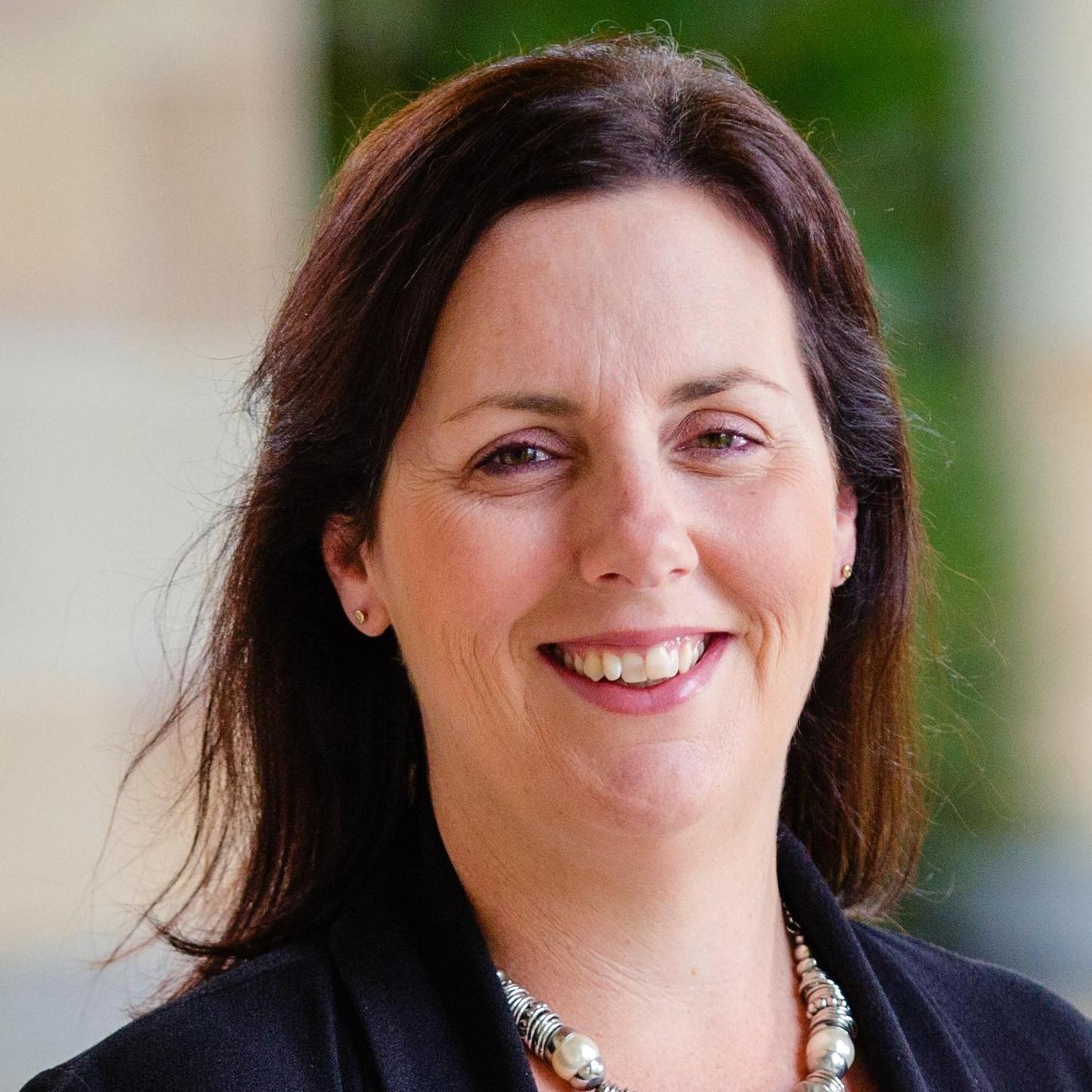 Associate Professor Lisa Ruhanen
Director of Education, Business School, UQ
Associate Professor Ruhanen has undertaken more than 30 academic and consultancy research projects in Australia and overseas in the areas of Indigenous tourism, sustainable tourism and policy, planning and governance. Associate Professor Ruhanen has more than 100 academic publications and in 2017 she and colleagues co-edited a book on Indigenous Tourism: Cases from Australia and New Zealand. She is currently an Advisory Board member and auditor for the United Nations' World Tourism Organization's TedQual accreditation program.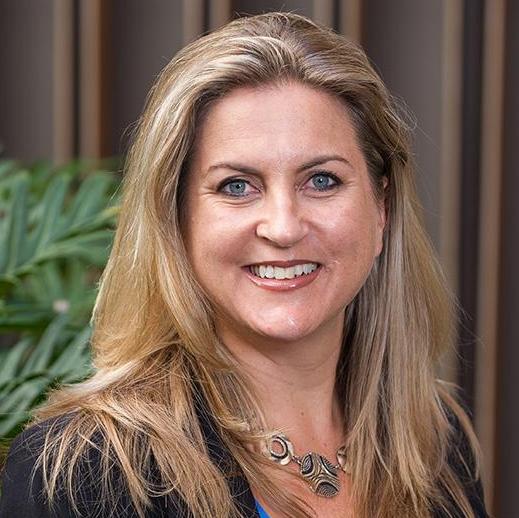 Dr Gabby Walters
Tourism Discipline, School of Business, UQ
Dr Walters has significant expertise in image and reputation management, and laboratory based research methods. She has published extensively in her field and her most recent publication includes a scholarly book solely dedicated to image and reputation recovery for the tourism industry. She also specialises in research design that incorporates physiological measurement techniques that allow for the simulation and measurement of tourist experience in a lab environment and in real world settings. Dr Walters has been awarded the Centre of Australian Universities Tourism and Hospitality Education (CAUTHE) Fellows Award, recognising her significant contribution to the tourism and hospitality discipline.