Postdoctoral Research Fellow
Centre for Policy Futures
Level 4, Building 20
Staff House Road
ST LUCIA CAMPUS

Tuesday - Thursday
Researcher biography
As Postdoctoral Research Fellow at the Centre for Policy Futures at the University of Queensland, Ray leads research, consulting and capacity-building projects with government and industry on sustainable development strategy.
His work focuses on sustainable development strategy, urban development and design, Sustainable Development Goals, sustainable building design, decision-support tools, and addressing 'wicked' problems using systems and design thinking. Rays research is engagement-focused, interdisciplinary, applied, which builds the capacity of stakeholders.
In 2018-2019, he lead an interdisciplinary team to develop the Energy, Mining and Manufacturing Sector Adaptation Plan for the Queensland Government – part of the Queensland Climate Adaptation Strategy (Q‐CAS).
In late 2019, Ray began coordinating a research project on foresight for sustainable development with the Secretariat of Pacific Communities (SPC) – the principle science and innovation organisation in the Pacific. Drawing from interdisciplinary experts, the project will inform the development of SPC's Strategic Plan and build capacity.
He is also leading a Circular Economy project with the Chamber of Commerce and Industry Queensland's ecoBiz business development program.
In collaboration with state and local governments, Ray is developing a project on 'Sustainable Regional Communities' which will create a decision support toolkit to help local governments learn from and apply world best practice sustainable development.
He has presented his research at leading international forums including Resilience 2017, the International Conference on Sustainability Science, and the SDG Ideas and innovations in Stockholm.
Rays PhD thesis developed a decision-support tool – MetaMAP – which helps policy practitioners, researchers, educators and tertiary students to gain insight into sustainability challenges and designing well-integrated solutions.
In 2013 he co-founded Project Habitation – an award winning sustainable design and consultancy practice with over 30 projects across subtropical coastal Australia.
As course coordinator and invited guest lecturer, Ray has taught sustainable development to postgraduate and undergraduate students.
Research Impacts
Ray is experienced in leading research projects in collaboration with government, industry and academia which have helped policy makers and practitioners achieve impactful outcomes for sustainability at a national scale.
Qualifications
M Architecture, B Design Studies
Experience
Co-Director at Project Habitation.
Previously Lecturer at University of Queensland, School of Architecture.
Member of the College of Experts at the Global Change Institute.
Research Assistant CRC for Rail Innovation creating new National Rail Station Design Guidelines.
Connect with Ray: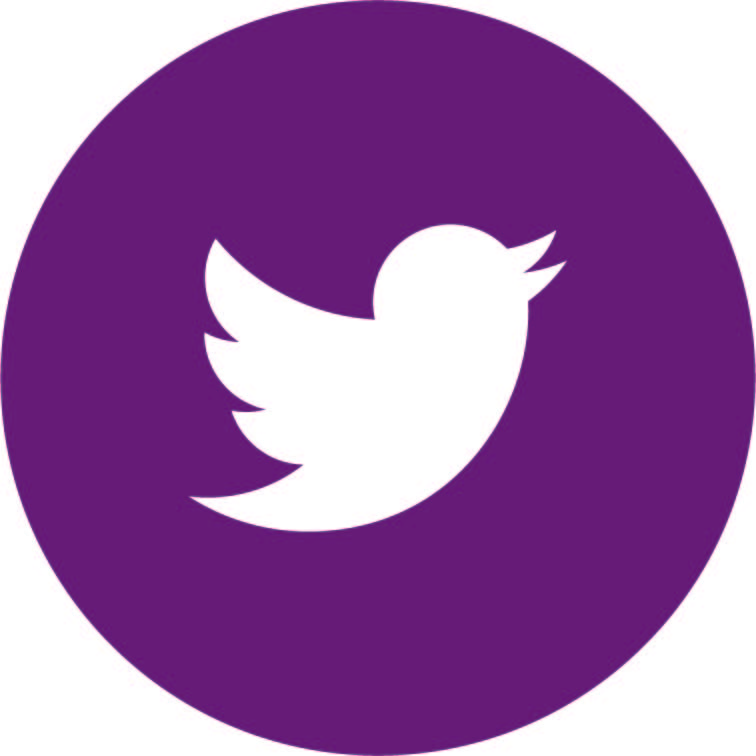 @SustainaNetwork