Research Associate
Centre for Policy Futures
Lecturer
School of Business, UNSW Canberra
0418984248
+61 2 5114 5001
Researcher biography
Dr Megan Evans is a Research Associate in the Centre for Policy Futures. 
Megan is a Lectuer in Public Sector Management within the School of Business, UNSW Canberra as part of the Public Service Research Group. Megan holds an Australian Research Council DECRA Fellowship which is currently examining the growth of private sector investment in biodiversity and natural capital.
Megan's research aims to understand how governments, businesses and other actors can more effectively protect and manage our natural environment. To do this, Megan uses theories and methods from the natural and social sciences to inform the design, implementation and evaluation of environmental laws, policies and tools. Megan has a diverse background, including undergraduate degrees in mathematics and ecology, a PhD in public policy, and direct experience with policymaking. Megan sits on the editorial board of Converstaion Letters.  
Qualifications
Doctor of Philosophy, Australian National University
Bachelor of Science with Honours Class 1, The University of Queensland
Bachelor of Arts (Mathematics – Extended Major), The University of Queensland
Bachelor of Science (Ecology), The University of Queensland
Research Interests
Public policy

Environmental markets, regulation and governance

Science-policy interface

Interdisciplinary research
Research Impacts
Connect with Megan via Twitter: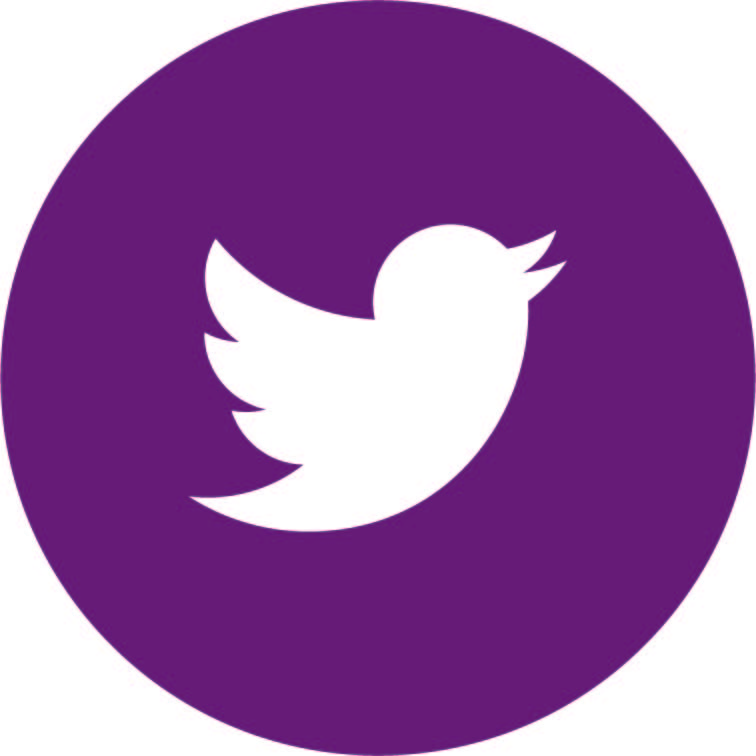 @megcevans