Postdoctoral Research Fellow
School of Earth and Environmental Sciences
0418984248
Researcher biography
Megan Evans is a Postdoctoral Research Fellow in the School of Earth and Environmental Sciences at the University of Queensland. Her research falls broadly within environmental policy, governance and economics, with a particular focus on how complex policy processes translate into environmental outcomes. Megan has worked and published on topics ranging from biodiversity offsetting, native vegetation policy, carbon markets and conservation planning, and is passionate about conducting interdisciplinary, impactful research in close consultation with colleagues working in government, non-government organisations and industry.
Prior to her appointment at UQ, Megan was a PhD candidate at the Fenner School of Environment and Society at the Australian National University, where she investigated the challenges and complexities associated with conservation policy in Australia using an interdisciplinary, mixed methods approach. Her current work is part of the National Environmental Science Programme – Threatened Species Recovery Hub (NESP TSR), where I am investigating cost effective and innovative biodiversity offsetting approaches for Australian threatened species.
In addition to her research, she sits on the Board of the Society for Conservation Biology - Oceania, co-convene the Network of Enviornmental Social Scientists (NESS), and act as a handling editor for Conservation Letters and Conservation Biology.
Research Interests
Public policy

Environmental markets, regulation and governance

Science-policy interface

Interdisciplinary research
Research Impacts
Connect with Megan via Twitter: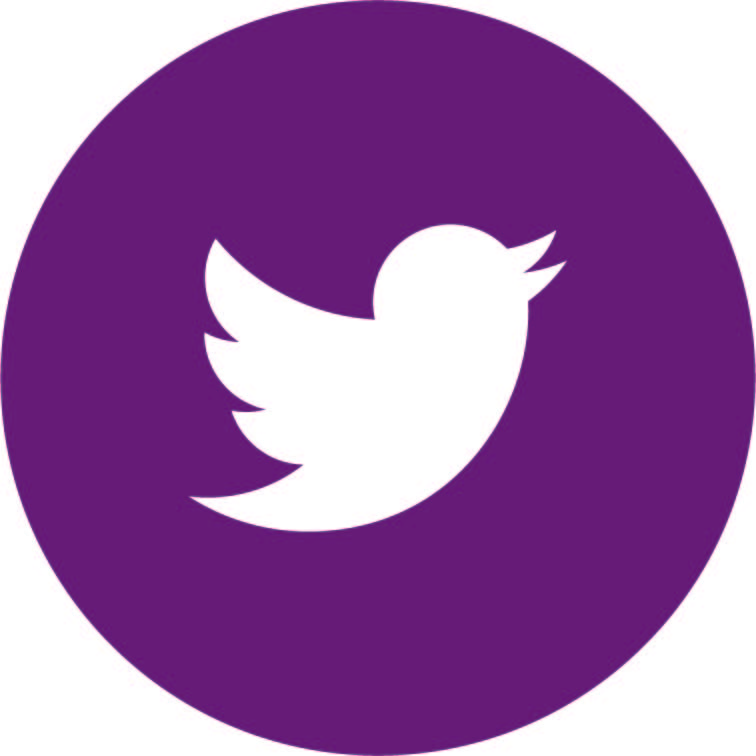 @megcevans