The Future of Advanced Manufacturing in Queensland
The University of Queensland's Centre for Policy Futures looks forward to welcoming you to UQ Future Conversations: The Future of Advanced Manufacturing in Queensland. 
Academics listed below will be available to discuss their research in more detail, both at the Parliamentary Briefing and in private meetings. To book a private meeting or to find out more about the briefing, please contact Ms Anna Moloney, External Relations Manager, Centre for Policy Futures (email: a.moloney@uq.edu.au or phone: 07 3443 3109).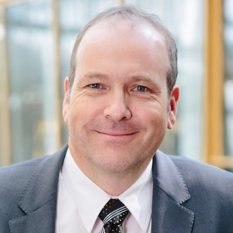 Professor Michael Brünig
Head of School of Information Technology and Electrical Engineering, The University of Queensland
Professor Brünig is a data innovation expert with experience in research and development across industry, government and academia over three continents. As Head of the School of Information Technology and Electrical Engineering at The University of Queensland (UQ) he is responsible for the strategic direction of the School's research, teaching and engagement, leading around 150 academic and professional staff and fostering the success of more than 5000 undergraduate and postgraduate students. Before joining UQ, Professor Brünig worked at the Commonwealth Scientific and Industrial Research Organisation (CSIRO) where he led its business unit focusing on Digital Productivity.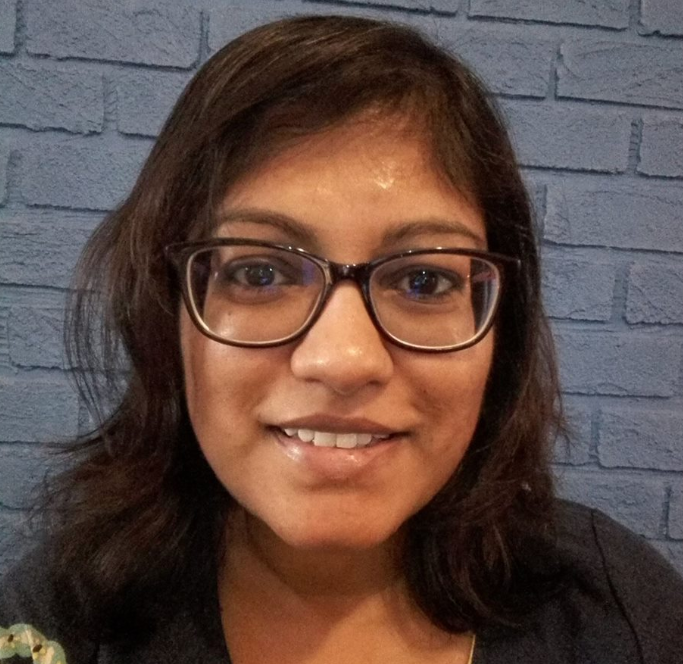 Dr Polly Burey
School of Agriculture, Computational and Environmental Sciences, University of Southern Queensland
Dr Burey is a chemical and materials engineer with expertise in developing fundamental understanding of the relationships between formulation, microstructure, processing and rheological behaviour of food materials, developed over a 17-year industry-focused research career. Her research typically informs new product and process development. Dr Burey joined the University of Southern Queensland in 2017 where she heads up the Food Waste Valorisation Research Program Team and the new BSc Food Science major.  Her current research interests lie in the development of useful products and energy offsets from food excess and processing by-products, specifically ingredients, nutritional products and composite materials, including bioplastics.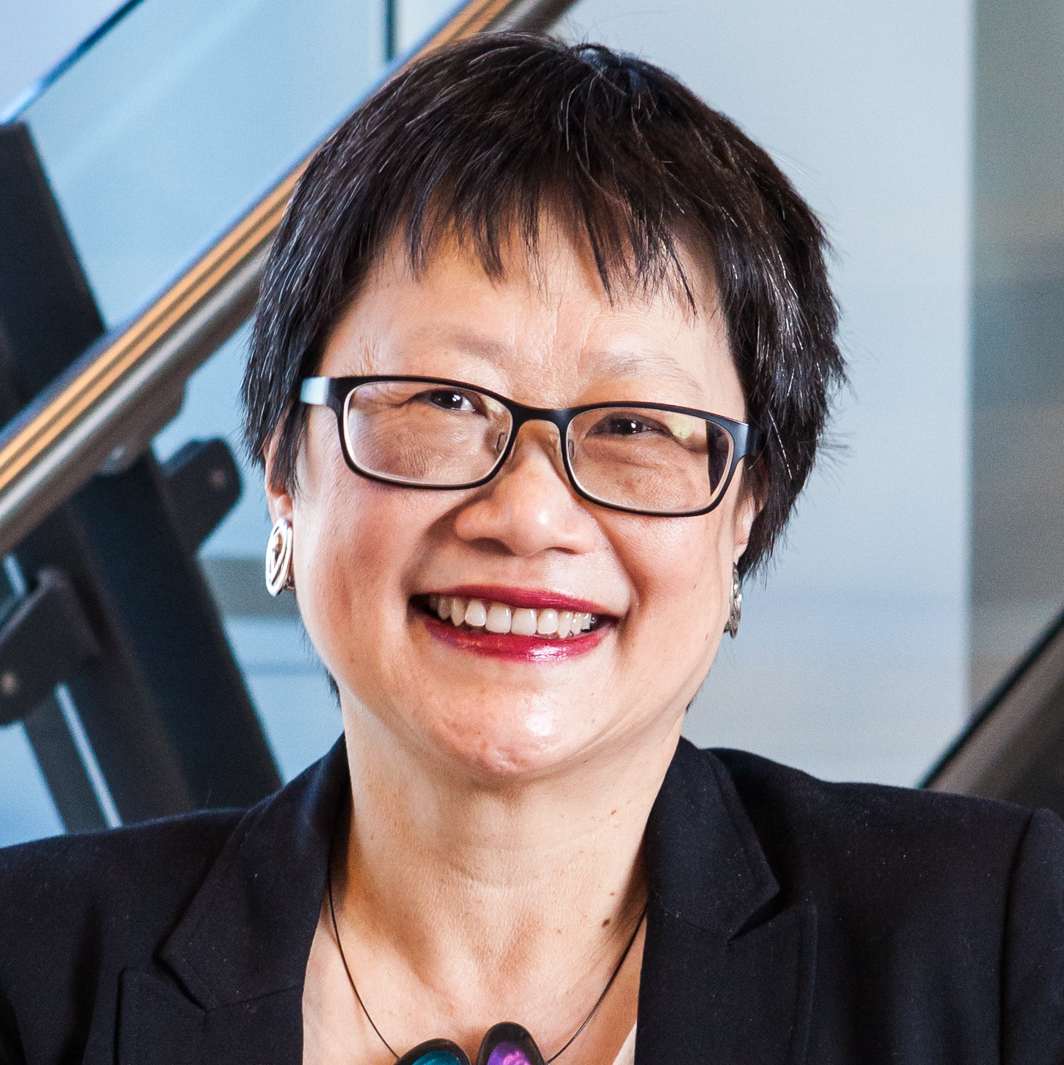 Professor Vicki Chen
Executive Dean, Faculty of Engineering, Architecture and Information Technology, The University of Queensland
While focussing in bioseparations and water treatment in her earlier career, Professor Chen's recent research interests have expanded into surface functionalisation, nanocomposite materials and hybrid biocatalytic systems. The applications span CO² capture and conversion, self cleaning/antimicrobial materials, solar cells and batteries, and hypersaline effluent treatment. Her newest research is in novel metal organic framework materials for catalysis, sensing and encapsulation. In addition to Australian Research Council (ARC) funding, she has led major collaborations with industry partners such as the Australian Low Emission Coal R&D, Dairy Innovation, Bluescope Steel, Beijing OriginWater and Sydney Water, as well as three Cooperative Research Centres and the Centre of Excellence for Desalination.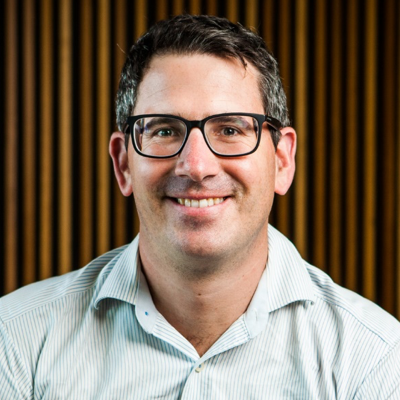 Dr Michael Heitzmann
Co-Director, Centre for Advanced Manterials Processing and Manufacturing, The University of Queensland
Dr Heitzmann has research interests in advanced composites and product development. His research group has a strong industry focus with collaborations spanning the spectrum, from small and medium-sized enterprises to large organisations including SABIC, Airbus Group and Cricket Australia. Dr Heitzmann's main passion is supporting local companies in the development of new and innovative products leveraging the latest advances in material science, manufacturing processes and design tools. He is currently supporting Brisbane-based companies in the development of stronger safety screens (Crimsafe), new tire handling equipment for mining trucks (Cascade) and new flow management products for oil and gas applications (iPipe and Oilfield Piping Systems).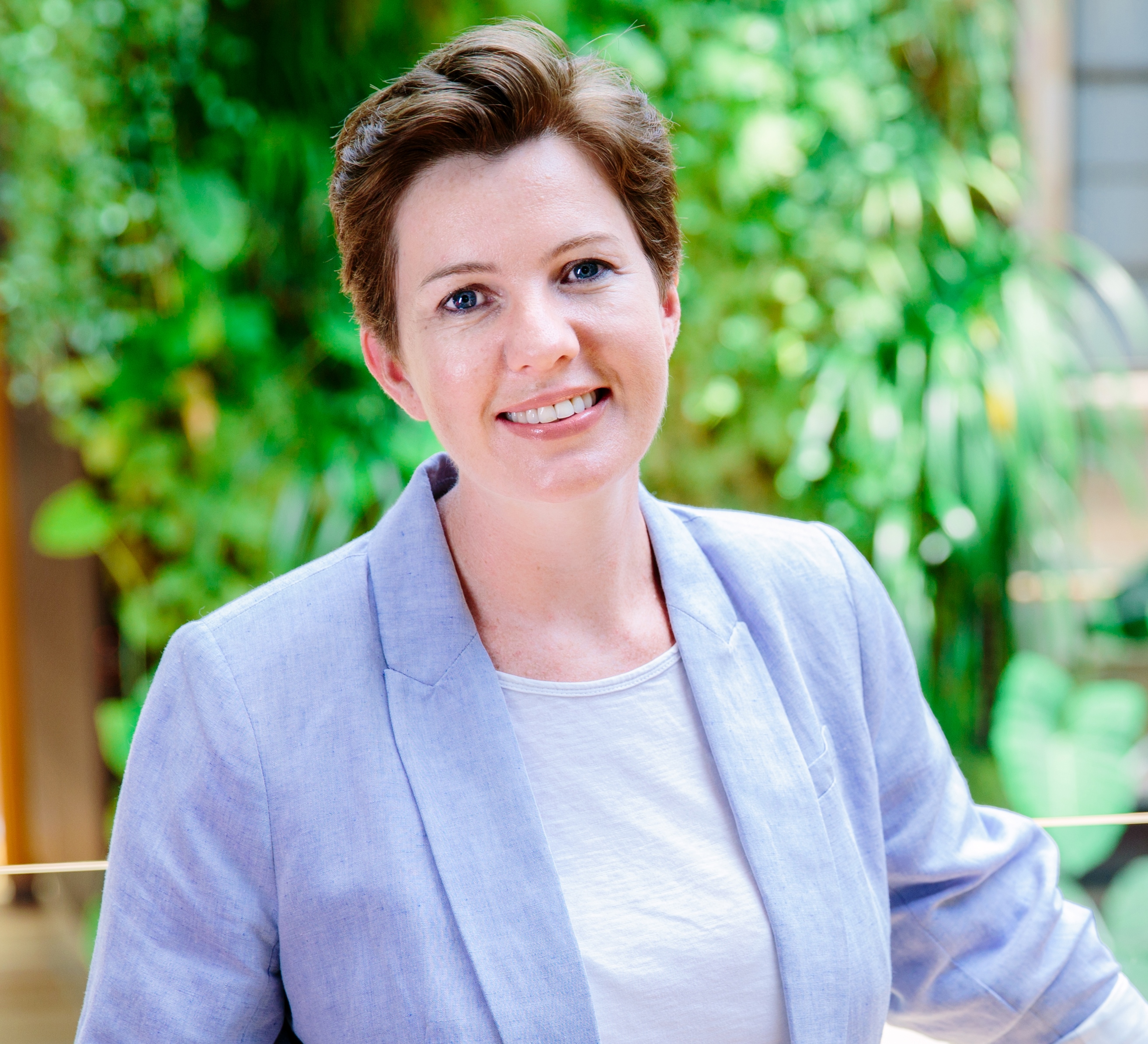 Professor Karen Hussey
Director, Centre for Policy Futures, The University of Queensland
Professor Hussey is a leading Australian researcher in the field of public policy and governance, particularly in the areas of sustainable development, environmental policy and international trade. Trained as a political scientist and economist, she has a unique breadth and depth of research and policy engagement experience, having conceived, designed, conducted and delivered cutting edge social science research focused on a range of sectors – including climate change mitigation and adaptation, water, energy, waste, urban management, critical infrastructure, international trade, and biotechnology in the health system – enabling a rare competence to achieve a comparative perspective on policy and governance issues.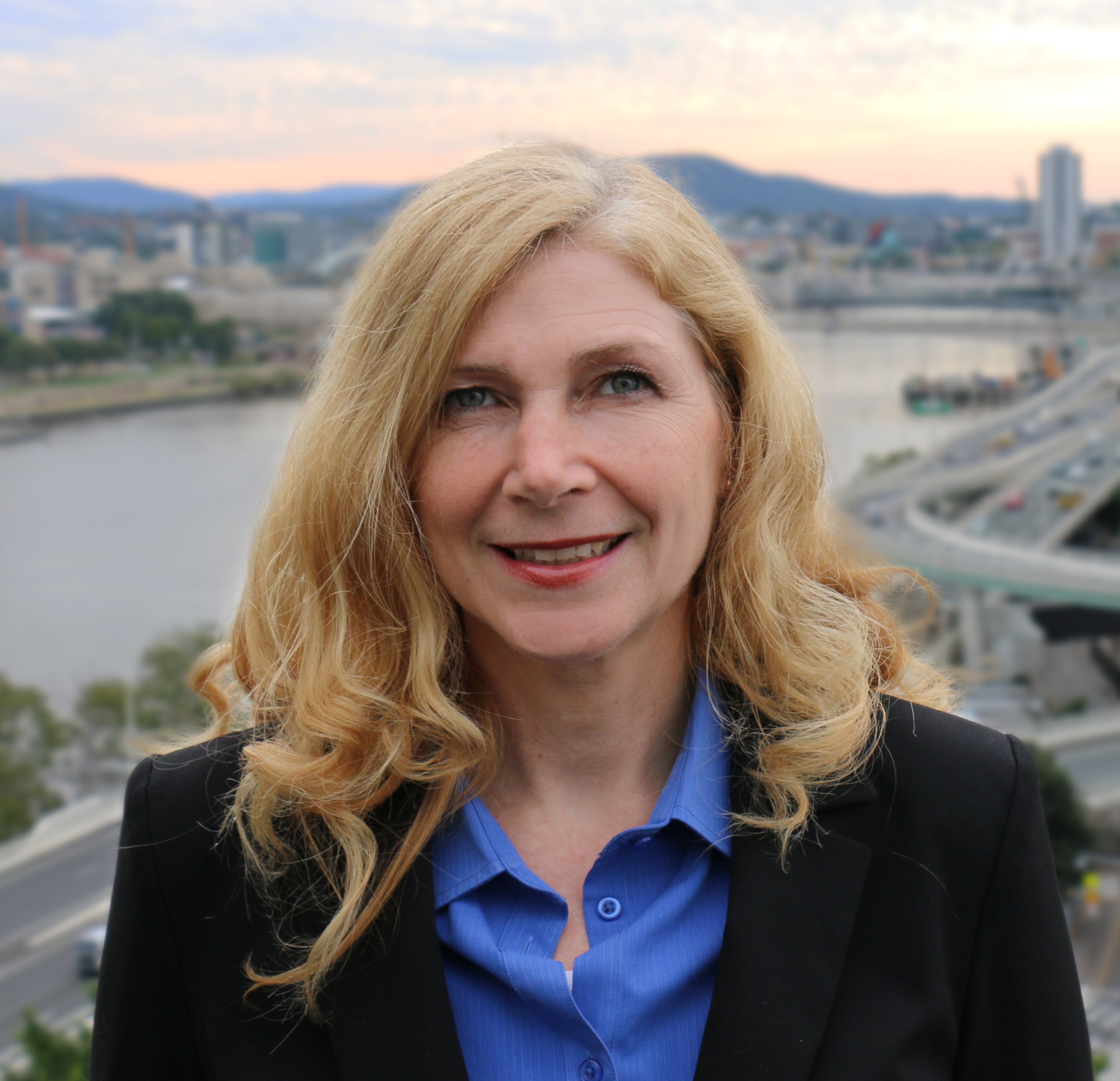 Dr Sue Keay
Chief Operating Officer, ARC Centre of Excellence for Robotic Vision, QUT
Recognised as one of Queensland's most influential people and as a 'Superstar of STEM', Dr Keay is a trained scientist with highly developed business skills. She runs the world's first robotic vision research centre and developed Australia's first Robotics Roadmap highlighting how advances in robotics will impact on every sector of the  economy. With interests in entrepreneurship and disruptive technologies, she is a judge for the James Dyson Awards and the Australian Museum Eureka Prizes. An Australian Institute of Company Directors graduate, Sue serves on the Board of the CRC for Optimising Resource Extraction and the Expert Advisory Panel of Brisbane.AI.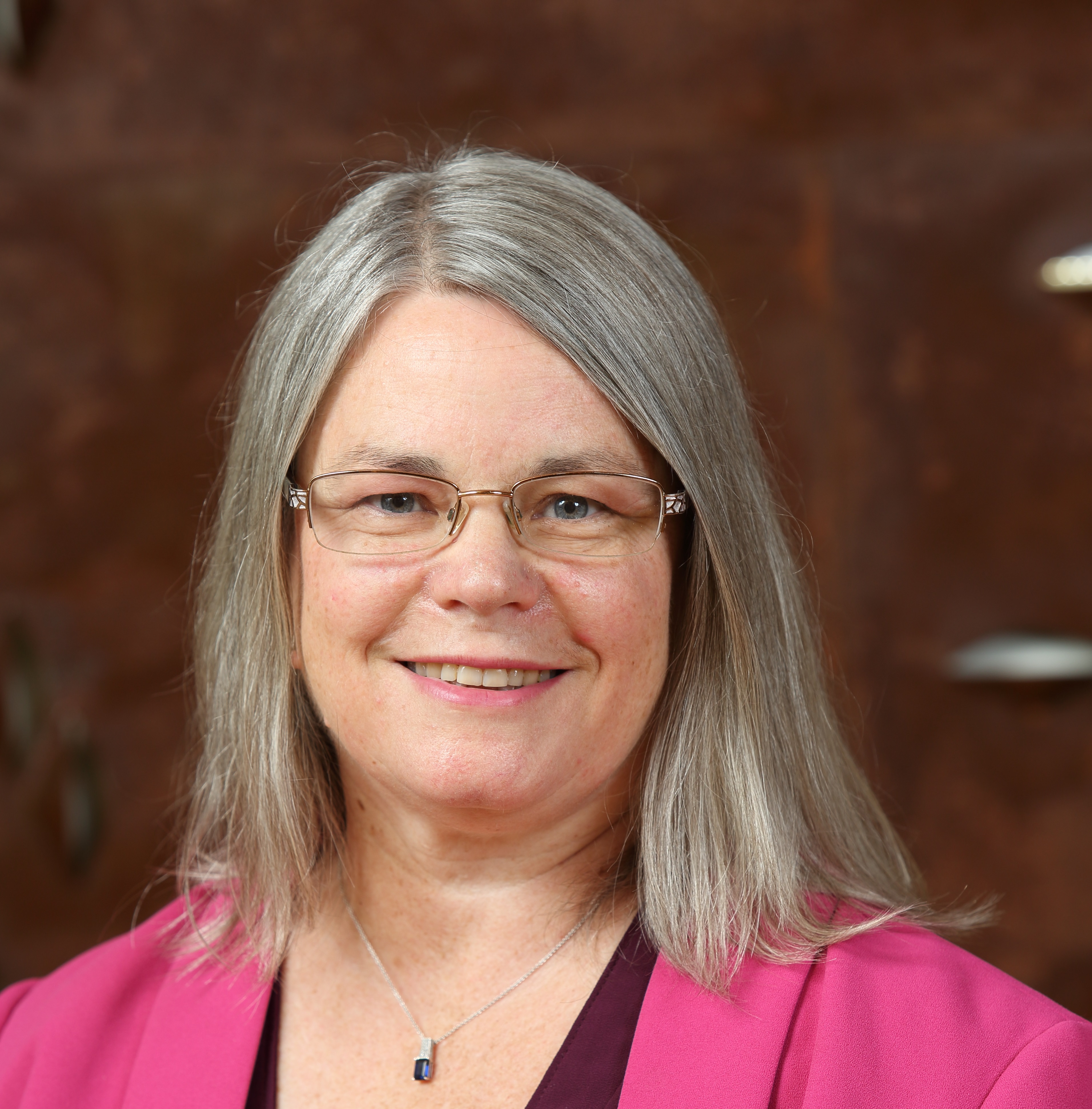 Dr Bronwyn Laycock
Co-Director, Centre for Advanced Materials Processing and Manufacturing, The University of Queensland
Dr Laycock has a diverse background in materials research – focussing on bioderived and biodegradable polymers, waste transformation, biomaterials, organic and organometallic synthesis, and general polymer chemistry. Her research findings have been applied in biopolymers, biocomposites, controlled release matrixes for pesticide and fertiliser applications, polyurethane chemistry, polymer foams, biodegradable packaging, carbon nanofibre production, waste to diesel, food waste transformation and peptide based conducting nanowires. She holds a Joint CSIRO Medal for Research Achievement (2009) for her work on the extended wear contact lens project, which is recognised as CSIRO's fourth top invention.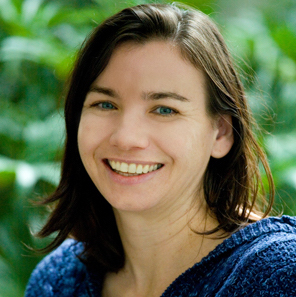 Associate Professor Joanne Macdonald
School of Science and Engineering, University of the Sunshine Coast
Associate Professor Macdonald previously developed a computer made from DNA strands able to play tic-tac-toe interactively against a human opponent. She also developed biosensors that do not require electricity, because the molecules themselves power the device. These biosensors are being applied to detect critical diseases such as Malaria and Hendra, and BioCifer Pty Ltd was founded to begin producing devices. Associate Professor Macdonald holds a joint appointment with Columbia University, USA, where she developed antidotes to cocaine and nerve agents. One of these biologic drugs was manufactured and has now completed Phase II clinical trials for treating cocaine overdose.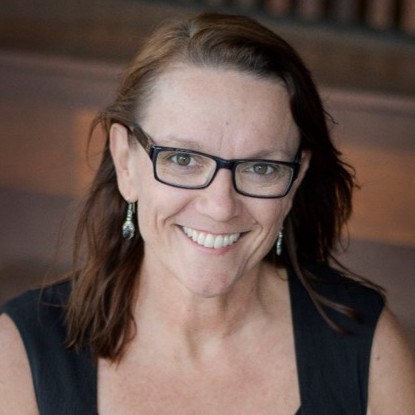 Professor Paula McDonald
Business School, QUT
Professor McDonald is the Professor of Work and Organisation and Director of the Work/Industry Futures Research Program in the QUT Business School. Her research addresses the profound social implications arising from a globalised, 'collaborative' economy. Professor McDonald's research topics include education to work transitions; public/private boundaries; work in the gig economy; social media in employment; and precarious and vulnerable workers. Her research has actively shaped public debate through extensive media engagement and invited seminars to research end-users. She is a registered psychologist and a senior fellow of the UK Higher Education Academy.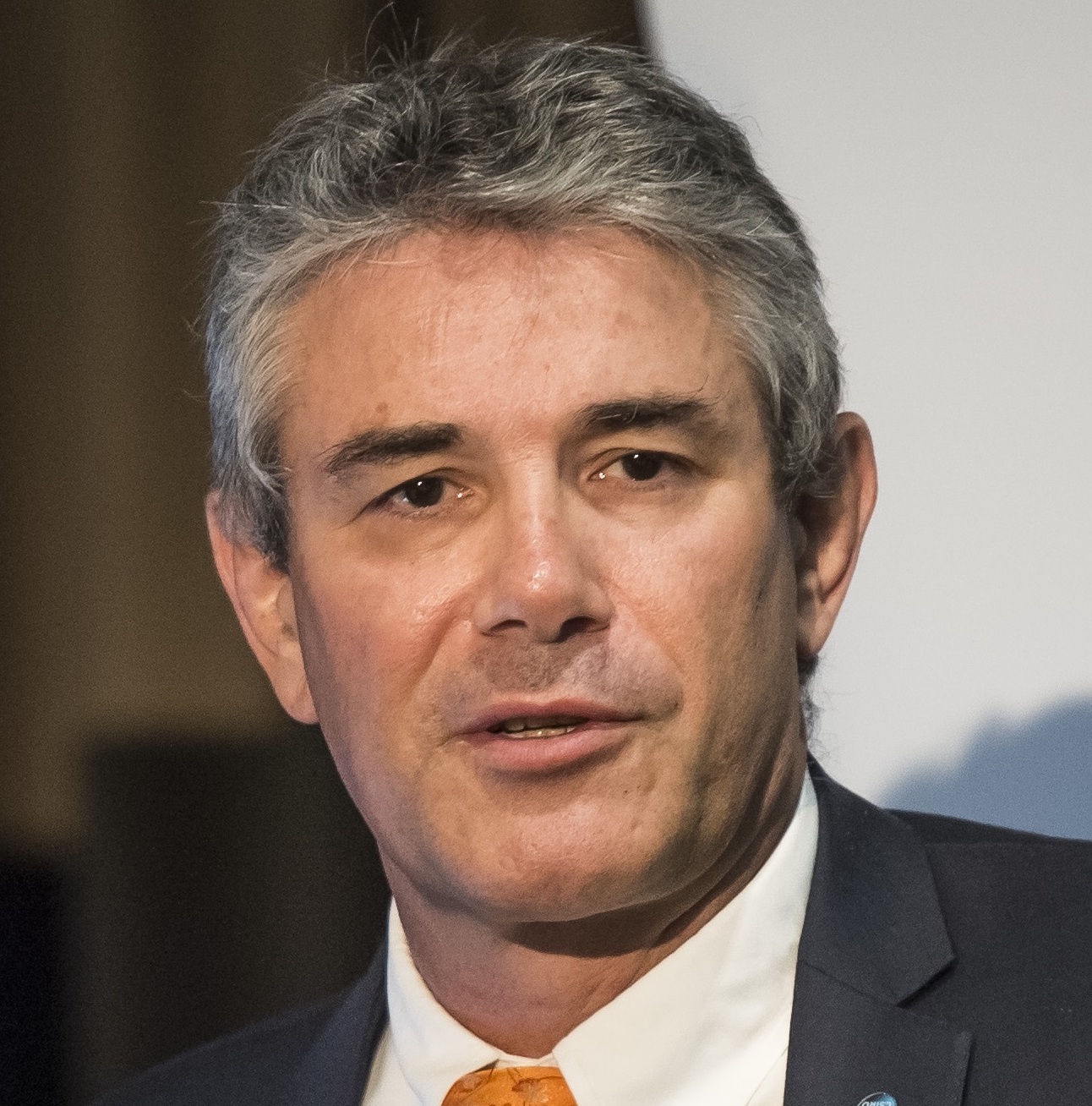 Dr Keith McLean
Director, CSIRO Manufacturing
Dr McLean has a BSc (Hons) and PhD from the University of Aberdeen, Scotland. Following work in industry he undertook research in Scotland and New Zealand before joining CSIRO in 1989 working on surface modification and characterisation for ophthalmic and other biomaterials applications. He was Research Director for Biomedical Materials and Devices (2006 to 2014), leading a team of materials scientists and biologists developing biomaterials and implantable devices. He became Director of CSIRO Manufacturing in 2014, where he leads more than 400 scientists working in chemical, biomedical and advanced manufacturing. Dr McLean also sits on several Boards.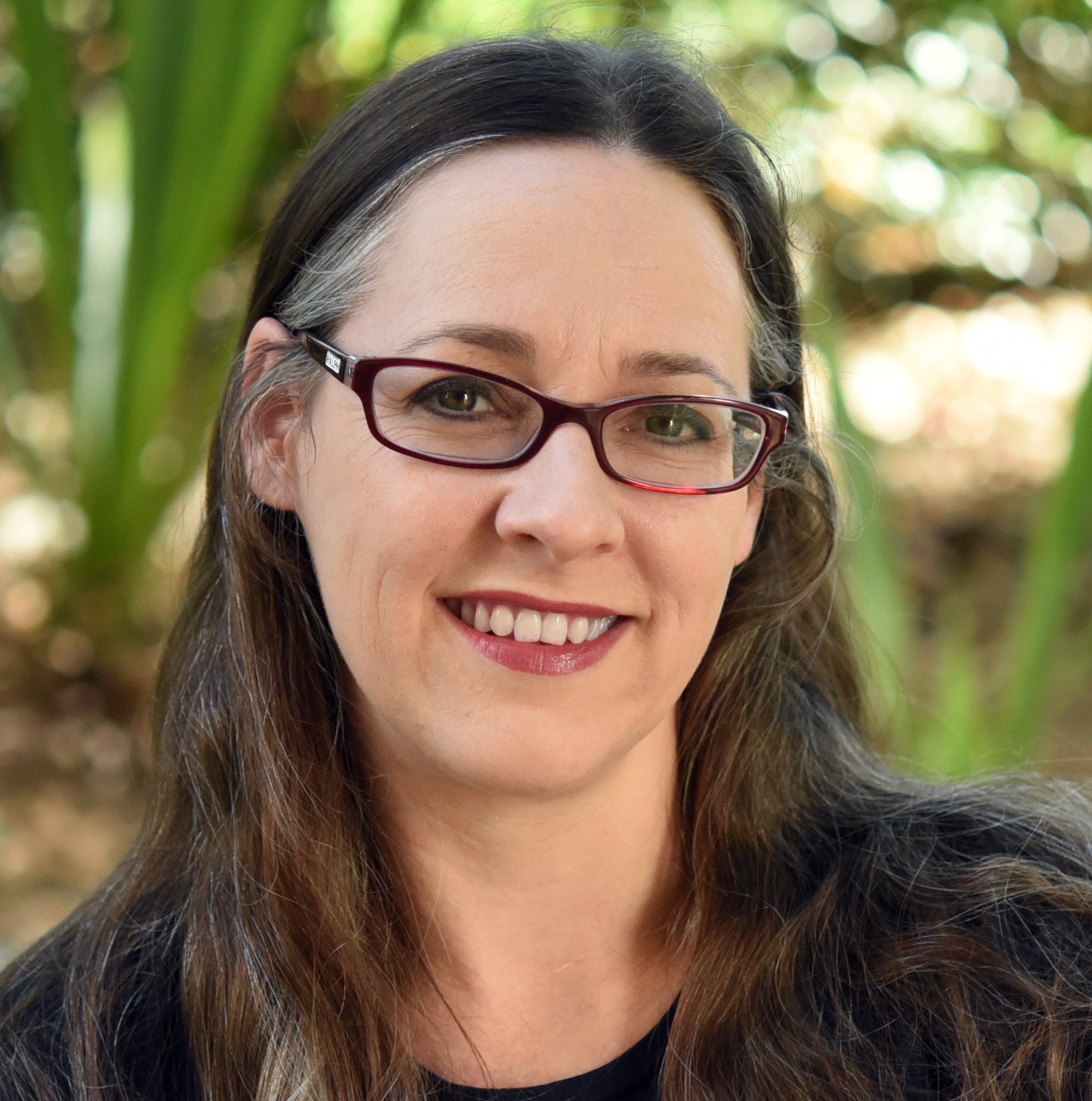 Associate Professor Claudia Vickers
Director, Future Science Platform in Synthetic Biology, CSIRO
Australian Institute for Bioengineering and Nanotechnology (AIBN), The University of Queensland
Associate Professor Vickers has a PhD from UQ/CSIRO. She held postdoctoral positions at UQ and Essex University, UK, before joining AIBN in 2007. Her research focusses on converting agricultural biomass into industrially-useful biochemicals using engineered microbes. Target compounds include jet fuel, agricultural chemicals, food additives (flavours, colours, etc.), fragrances and pharmaceuticals. Since January 2017 she has held a joint appointment with CSIRO as Director of the CSIRO Synthetic Biology Future Science Platform (SynBioFSP), a nationally and internationally networked $60 million program aimed at growing an Australian synthetic biology industry.