Professor
School of Psychology
+61 7 336 56832
social Science Building (24)
Level 3, Room S324
Faculty of Health and Behavioural Sciences
Researcher biography
Dr Nancy A. Pachana is a clinical geropsychologist, neuropsychologist and professor in the School of Psychology at The University of Queensland, and is co-director of the UQ Ageing Mind Initiative, providing a focal point for clinical, translational ageing-related research at UQ. She has an international reputation in the area of geriatric mental health, particularly with her research on late-life anxiety disorders. She is co-developer of the Geriatric Anxiety Inventory, a published brief self-report inventory in wide clinical and research use globally, translated into over two dozen languages. She has published over 200 peer-reviewed articles, book chapters and books on various topics in the field of ageing, and has been awarded more than $22 million in competitive research funding, primarily in the areas of dementia and mental health in later life. Her research is well-cited cited and she maintains a clear international focus in her collaborations and research interests, which include anxiety in later life, psychological interventions for those with Parkinson's Disease, nursing home interventions, use of assistance animals in later life, older adults and environmental sustainability, driving safety and dementia, teaching and learning in psychogeriatrics and mental health policy and ageing.
Her edited book, Casebook of Clinical Geropsychology (Oxford University Press, 2010), has proven a popular text for clinical geropsychology training in North America. Her edited book, the Oxford Handbook of Clinical Geropsychology (Oxford University Press, 2014), brings together an international perspective on a wide range of current and emerging topics in the field. Her Encyclopedia of Geropsychology (Springer, 2016) contains nearly 350 entries by international experts. Most recently, she has authored Ageing, A Very Short Introduction (2017), part of the popular Oxford University Press VERY SHORT INTRODUCTION series; this work has recently been translated into Chinese and Vietnamese.
Nancy was elected a Fellow of the Academy of Social Sciences in Australia in 2014. She is also a Fellow of the Australian Psychological Society, and is the recipient of numerous prizes and awards, including an Australian Davos Connection Future Summit Leadership Award, for leadership on ageing issues in Australia. She serves on the editorial boards of several journals, including the Journals of Gerontology: Psychological Science, one of the top two journals in the world for publication of research in the science of the psychology of aging, as well as The Clinical Gerontologist. Originally from the United States, Nancy was awarded her AB from Princeton University in 1987, her PhD from Case Western Reserve University in 1992, and completed postdoctoral fellowships at the Neuropsychiatric Institute at UCLA, Los Angeles, and the Palo Alto Veterans Medical Center, Palo Alto, California. She is an avid bird watcher and photographer and an intrepid traveller.
Research Interests
Current Research Interests


Assessment and cognitive-behavioral treatment of late-life anxiety; early detection of dementia; driving and dementia; women's health issues in later life; assessment and treatment of anxiety in Parkinson's Disease; assessment of competency in later life; psychosocial interventions in long-term care environments; therapeutic gardening and animal-assisted therapy, older adults and environmental sustainability, curriculum and teaching issues in psychology and interdisciplinary mental health training; attitudes to ageing; longitudinal research; and mental health policy and ageing.
Research Impacts
Research Impact: Professor Pachana co-developed the Geriatric Anxiety Inventory (GAI), a published brief self-report inventory in wide clinical and research use globally, translated into two dozen+ languages, available commercially at http://www.gai.net.au/ and in commercial use in the US Department of Veteran's Affairs nationwide.
Translation into Policy and Practice: Pachana contributes regularly to government and non-government programs relating to ageing research and health care for older persons. She is a member of the World Health Organisation Consultation Group on the Classification of Mental and Behavioural Disorders in Older Adults, which reports to the International Advisory Group for the Revision of ICD-10 Mental and Behavioural Disorders. From 2009-2011 she was the only international member of the American Psychological Association Task Force on Dementia Assessment Guidelines, which serve as the US national guidelines for assessment of dementia and related conditions for the next 10 years. In 2006 she led a team publishing guidelines for the provision of psychological services for older adults, adopted as part of the Australian Psychological Society national ethical codes of practice for psychologists in Australia. She has co-authored several major reports to government from the Australian Longitudinal Study on Women's Health, most recently on ageing.
Qualifications
PhD,

Case Western Reserve University

Master of Arts,

Case Western Reserve University

Bachelor of Arts,

Princeton
Connect with Nancy via Twitter: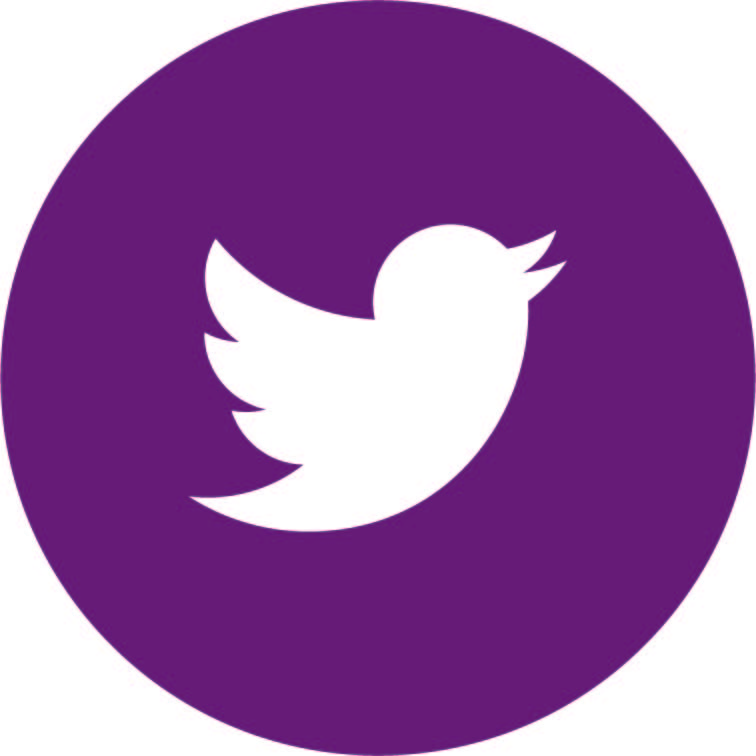 @pachana
Publications
Book
Book Chapters
Journal Articles
Conference Papers