Honorary Research Fellow
Centre for Policy Futures
Dr Marie Mangelsdorf is a former Research Fellow and a team member of the interdisciplinary Genomics in Society project. The team are undertaking research relating to the ethical, legal, social and/or public policy aspects of public health genomics to benefit its translation into the clinical setting and across society. By investigating these dimensions of genomics, the interdisciplinary Genomics in Society project team will develop robust methodological tools, recommendations and educational strategies for informed decision-making.
Dr Mangelsdorf brings an extensive background in molecular biology research to the Genomics in Society project. She began her research career in the prestigious department headed by Professor Grant Sutherland, a past President of the Human Genome Organisation. Her early research aimed to understand the then newly discovered repeat expansion mutations, that are now known to be the cause of many neurological disorders such as Fragile-X Syndrome, Huntington Disease and Motor Neuron Disease. In 2003 she completed her PhD under the supervision of Professor Jozef Gècz, where her research discovered the gene responsible for a form of intellectual disability both with and without an epilepsy phenotype. Upon completing her PhD studies she embarked upon a Postdoctoral Fellowship at the Ottawa Health Research Institute in Canada. She began working with mouse models of human genetic disorders to understand how the mutations in genes in human patients with a form of intellectual disability would cause changes in brain development that would lead to the observed symptoms. Upon returning to Australia in 2007, Dr Mangelsdorf joined the Queensland Brain Institute where her research was largely focussed on the genetic causes of Motor Neurone Disease. In 2015 she became the Ross Maclean Senior Research Fellow and Group Leader of the Peter Goodenough and Wantoks Research Laboratory that was dedicated to the memory of Mr Peter Goodenough (1936–2004) who made a bequest for fundamental scientific research at The University of Queensland after his personal battle with Motor Neuron Disease. As part of an international consortium and working with neurologist from the Royal Brisbane and Women's Hospital, exomes of more than 1000 Motor Neuron Disease patients were sequenced using next generation sequencing technology.
Dr Mangelsdorf is currently on the review panel for MRFF Genomics Health Futures Mission ELSI stream, was a member of The University of Queensland Animal Ethics Committee and worked briefly as a Senior Project Manager in the Research Management Office where she worked closely with the Animal Ethics Unit and the Executive Director of Research Ethics to ensure the ethical use of animals for scientific and teaching purposes at UQ. Her expertise in this area along with her research experience with animal models of human genetic disorders gained her membership on the Animal Welfare Advisory Board, providing advice to the Queensland Minister for Agriculture and Fisheries on animal welfare matters to improve the welfare of animals in Queensland.
Dr Mangelsdorf's research has been published in high impact journals including Nature Genetics and Cell, and include two publications that were contained in the Faculty of 1000 significant articles.
Connect with Marie via Twitter: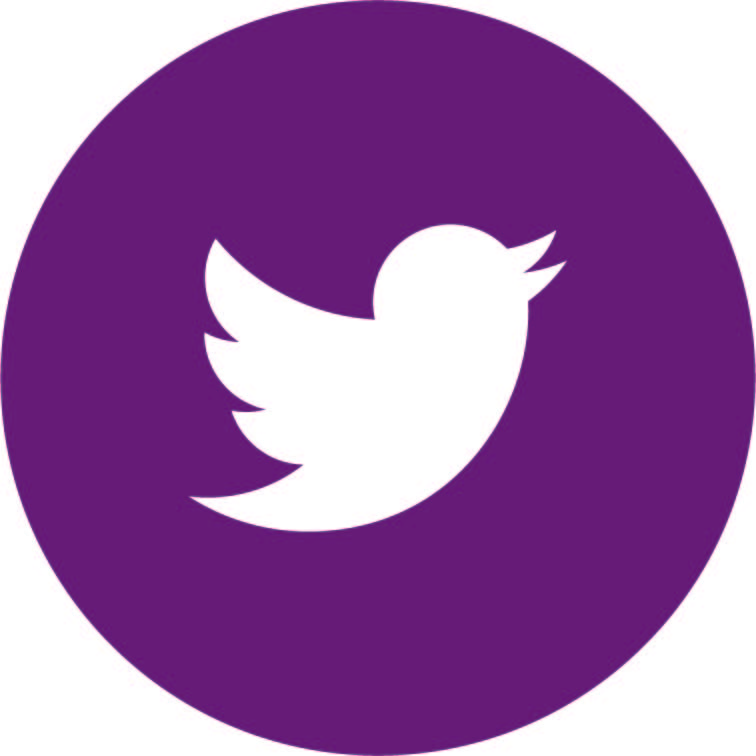 @mariemangels