The University of Queensland's Centre for Policy Futures looks forward to welcoming you to UQ Future Conversations: Queensland and the Pacific. 
Academics listed below will be available to discuss their research in more detail, both at the Parliamentary Briefing and in private meetings. To book a private meeting or to find out more about the briefing, please contact Ms Anna Moloney, External Relations Manager, Centre for Policy Futures (email: a.moloney@uq.edu.au or phone: 07 3443 3109).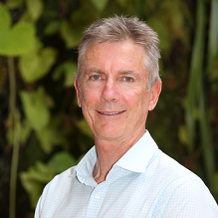 Professor Bill Bellotti
School of Agriculture and Food Sciences, The University of Queensland
Professor Bellotti has over 30 years research experience in agronomy, farming systems, climate variability and climate change, agricultural research for rural development, and food systems. He has worked in southern Australia, western China and eastern India. In his current role he is developing food systems approaches to improve food and nutrition security in Indonesia and the Pacific. He is focused on transforming food systems to address the triple-burden of malnutrition (hunger, nutrient deficiencies, and overeating and obesity).
 
Dr Claire Brolan
Centre for Policy Futures, The University of Queensland
Dr Brolan holds a PhD in Public Health, MA in International Studies, and LLB & BA (Communication Studies). Her interdisciplinary policy research focuses on health and wellbeing, governance, equity and human rights in the context of Sustainable Development Goal (SDG) implementation at domestic, regional and international levels. She sits on the Global Council for Financing the SDGs and is a member of the International Humanitarian Law Advisory Committee of the Australian Red Cross (Queensland branch). Dr Brolan is an international right-to-health specialist; she currently holds a UQ Development Research Fellowship and is an Adjunct Research Fellow at the Queensland Centre for Intellectual and Developmental Disability.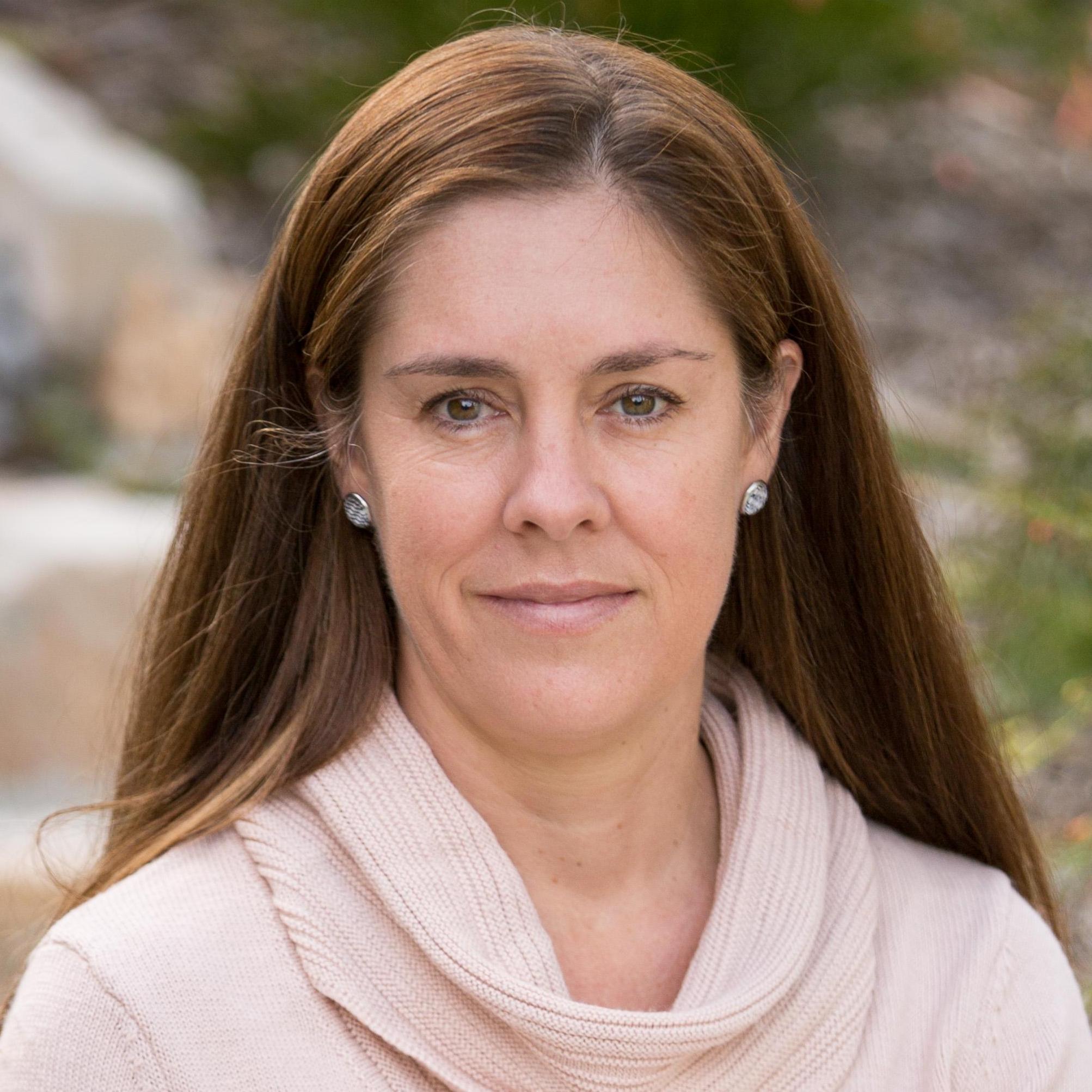 Dr Fiona Charlson
Queensland Centre for Mental Health Research (QCMHR)
Dr Charlson has been part of the QCMHR Mental Disorders and Illicit Drug Use Research Group for the Global Burden of Disease Study since 2009. She is also a psychiatric epidemiology and health services researcher with strong commitment to and experience in the development of mental health services, systems and policy in low- and middle-income countries. She has a Masters in International Public Health and a PhD on the epidemiological modelling of mental disorders in conflict-affected populations. Dr Charlson's collaborators include the World Health Organization, Fiji National University, US National Institutes of Health, the University of Cape Town, and various low- and middle-income countries.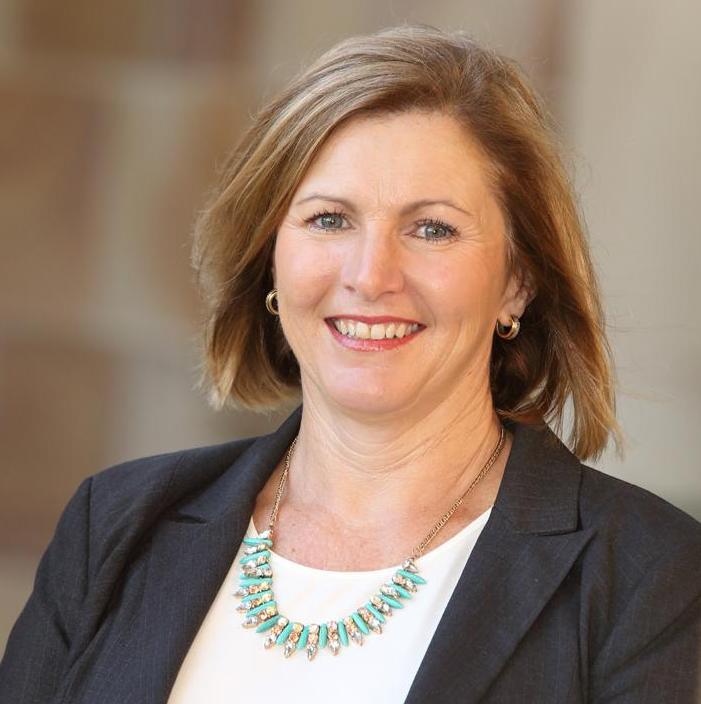 Ms Dallas Dowsett
Deputy Director, Institute of Continuing and TESOL Education, The University of Queensland
Commencing with the Institute in 2008, Ms Dowsett's portfolio responsibilities have included Continuing Education for the international and domestic market, offshore delivery of programs and the Executive leadership of the Institute's offshore English language centres in Vietnam and Chile during their operations between 2007 and 2016. In 2015, Dallas' responsibilities were expanded to include leadership of UQ International Development (UQID). She now leads UQID and the Program Operations unit of the Institute; and is a member of the Institute Executive. Ms Dowsett oversees project and program delivery for clients across the Pacific, Africa, South and West Asia, South East Asia, North Asia and the Americas.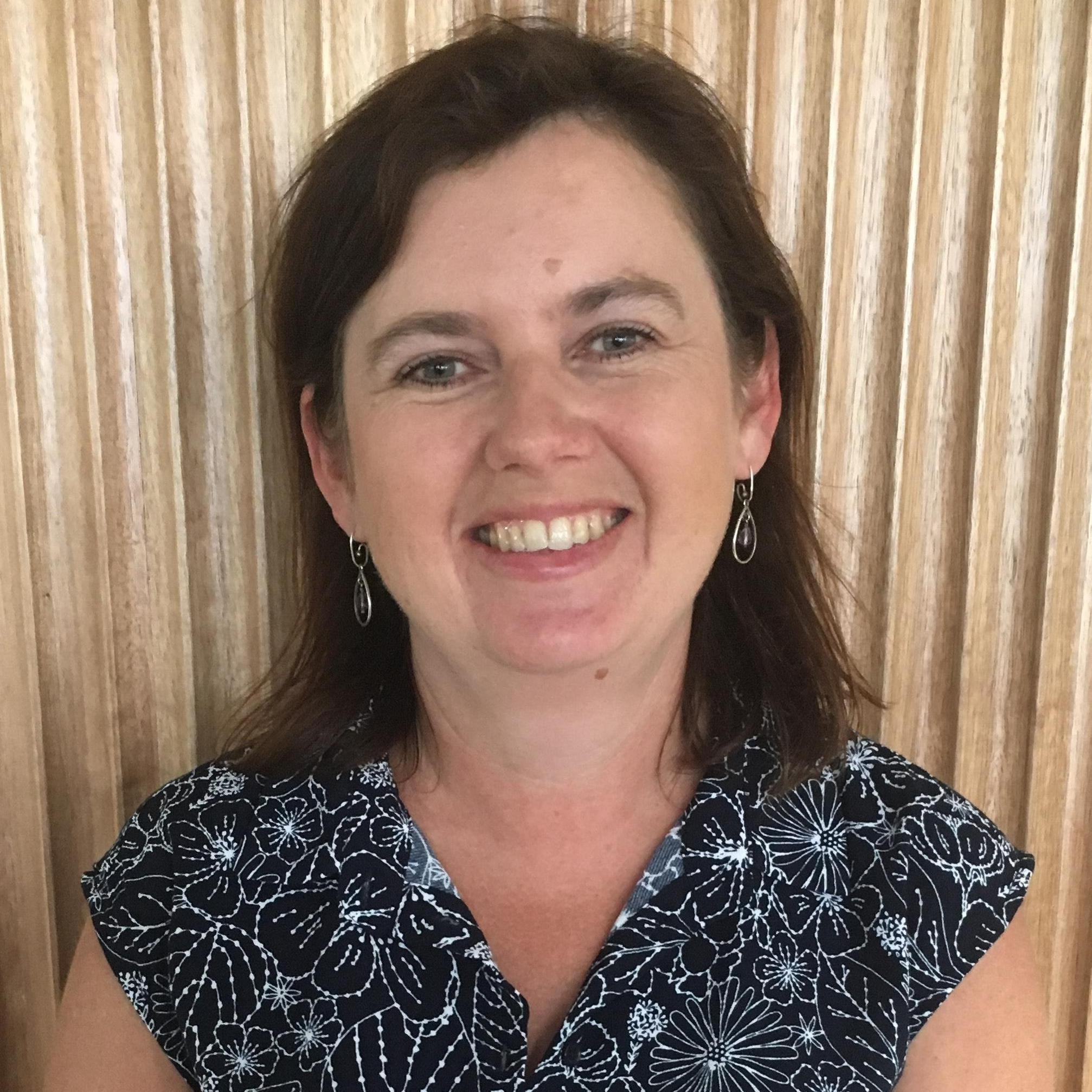 Dr Michelle Dunn
UQ International Development (UQID)
As the UQID Manager, Papua New Guinea (PNG) and the Pacific, Dr Dunn utilises her extensive background in Federal and State public sector organisations; experience in private sector consulting; and gender expertise to manage a portfolio of projects across the region. Key projects she currently manages include the PNG Precinct Leadership Program which provides leadership training to PNG Government Public Servants (2016-2019) and the UQ contribution to the Pacific Fisheries Leadership Program, with the first cohort of participants representing 15 Pacific Island countries. Dr Dunn applies a particular gender lens to her work, developed through her research.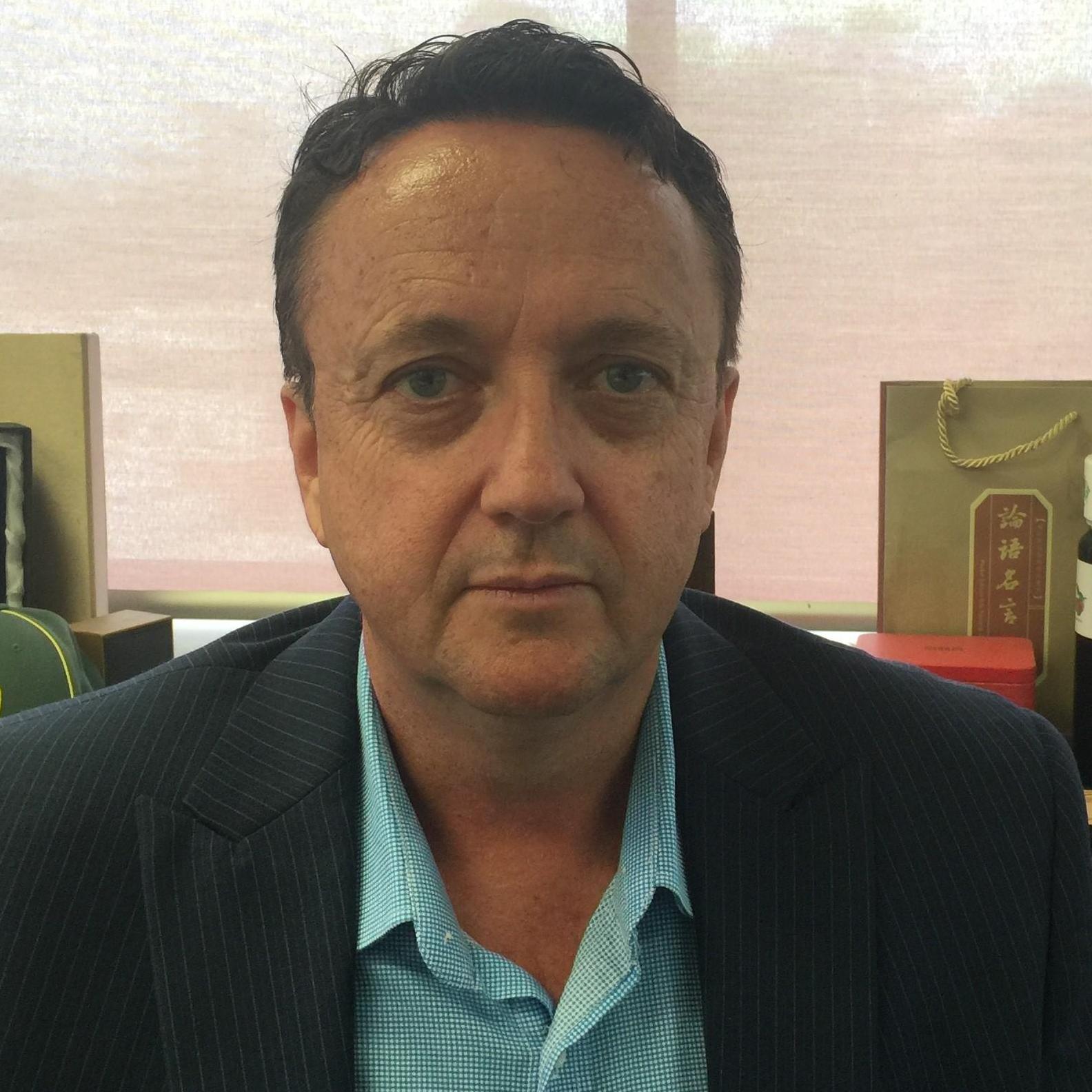 Associate Professor Damian Hine
Director, UQ Australian Institute for Business and Economics
Associate Professor Hine is an evolutionary economist focussed on disruptive technologies and catalysts for change and innovation that drive firm growth and economic development.  At the core of his work is the creation, development and uptake of new technologies, and the business model innovation needed to support them. Associate Professor Hine employs novel quantitative modelling techniques on large data sets, as well as community level interventions aimed at increasing the innovativeness of businesses, communities and industries. Recent international projects include the Global Environment Facility and World Bank funded Capturing Coral Reef Ecosystem Services; a Chinese National Natural Science Foundation funded project on business model innovation in China; and a Harvard Medical School collaboration on the impact of drug development regulation.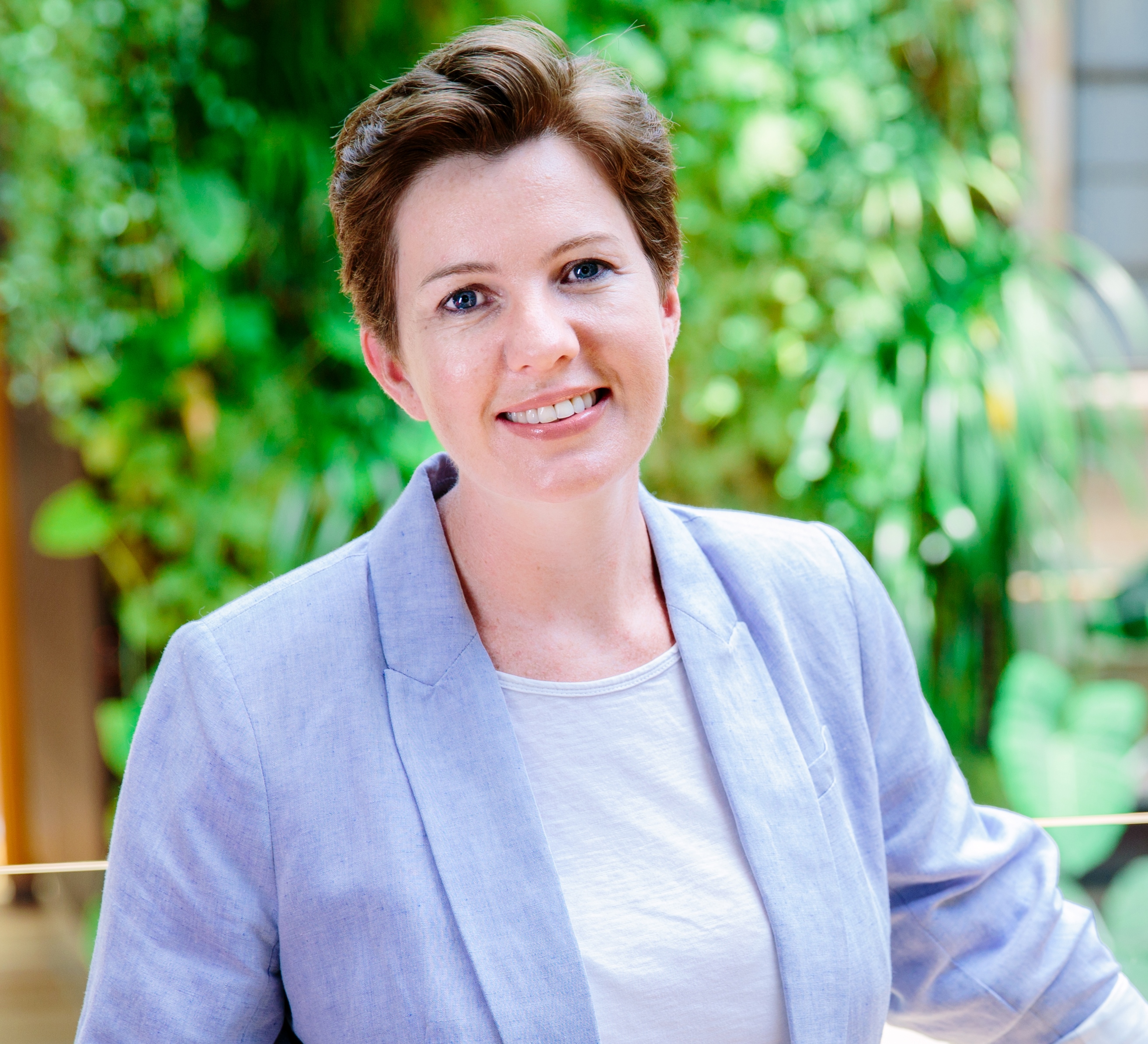 Professor Karen Hussey
Director, Centre for Policy Futures, The University of Queensland
Professor Hussey is a leading Australian researcher in the field of public policy and governance, particularly in the areas of sustainable development, environmental policy and international trade. Trained as a political scientist and economist, she has a unique breadth and depth of research and policy engagement experience, having conceived, designed, conducted and delivered cutting edge social science research focused on a range of sectors – including climate change mitigation and adaptation, water, energy, waste, urban management, critical infrastructure, international trade, and biotechnology in the health system – enabling a rare competence to achieve a comparative perspective on policy and governance issues.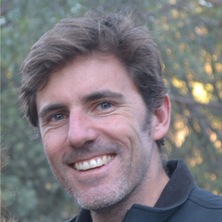 Associate Professor Matt McDonald
School of Political Science and International Studies, The University of Queensland
Associate Professor McDonald is a Reader in International Relations in the UQ School of Political Science and International Studies. His current research focuses on the security implications of climate change, and he has also published on critical theoretical approaches to security, Australian foreign and security policy, international and Australian climate politics, and Asia-Pacific security dynamics. He is the author of Security, the Environment and Emancipation, co-author of Ethics and Global Security, and is co-editor of the Australian Journal of Politics and History. He is currently undertaking an Australian Research Council funded project on comparative international responses to the security implications of climate change, and a funded project on climate resilience in the Pacific.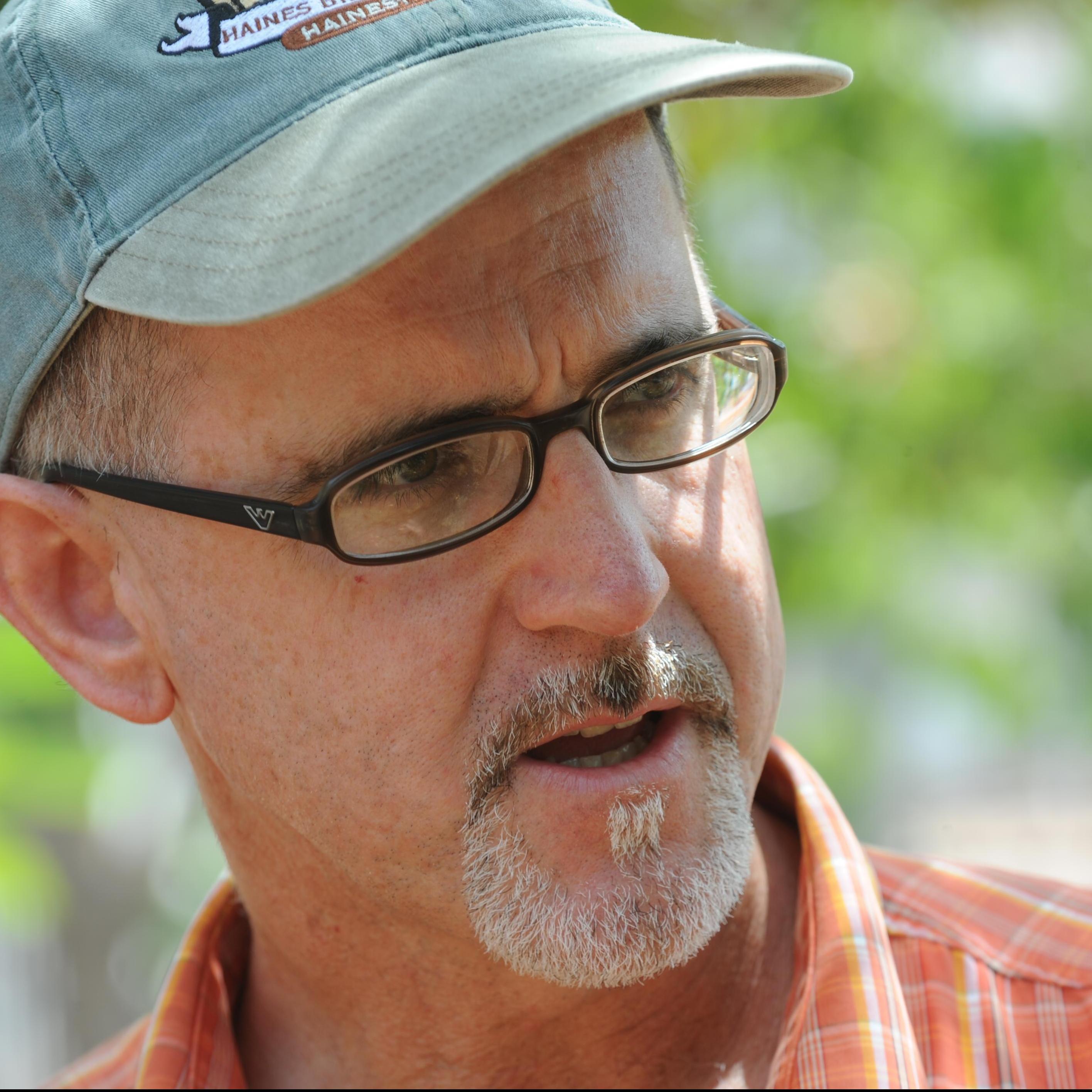 Professor Mark Moran
Institute for Social Science Research (ISSR), The University of Queensland
Professor Moran leads the Development Effectiveness Group at ISSR. He has worked in a range of Indigenous and international development contexts including in China, Papua New Guinea, Timor Leste, Bolivia, Lesotho and remote Indigenous communities in Australia. His research interests include aid effectiveness, governance, public finance management and community-driven development. His many publications include the popular book Serious Whitefella Stuff: When Solutions Became the Problem in Indigenous Affairs. His teaching is currently focused on the frontline capabilities of development workers; and he is a non-resident Fellow with the Center for Global Development in Washington DC, USA.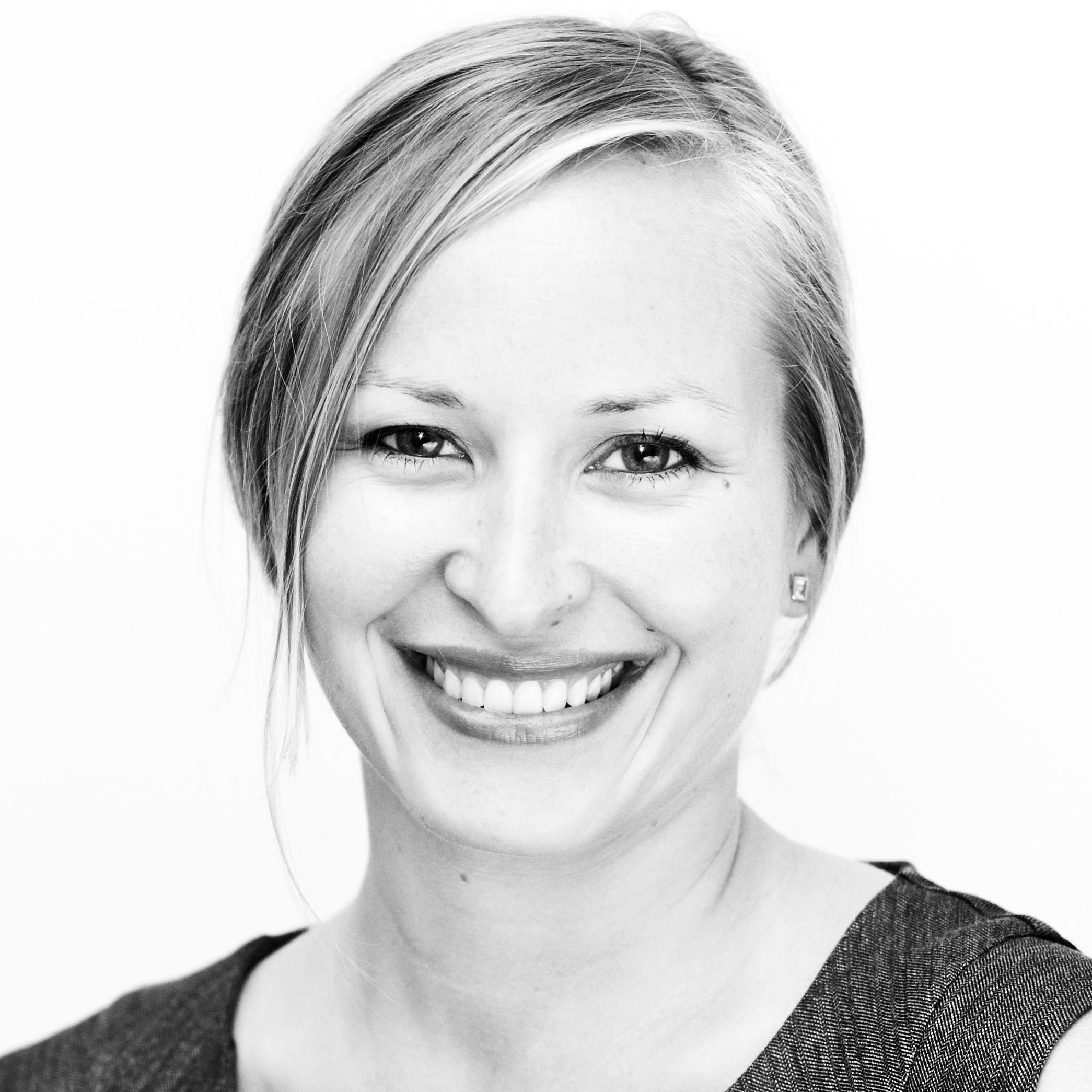 Dr Johanna Nalau
Griffith Climate Change Response Program, Griffith University
Dr Nalau has a PhD in climate change adaptation. Her research interest is on understanding how, why and when people make decisions to adapt to climate change, and what role adaptation science can and should play in that process. She is a Lead Author for the Intergovernmental Panel on Climate Change 6th Assessment Report in Working Group II, Chapter 15 Small Islands, an ARC Discovery Early Career Researcher Award Fellow (2019-2021) and the Managing Editor of the Journal of Climate Risk Management. All of these roles focus on understanding the core principles of climate change adaptation, and how adaptation science can play a positive role in evidence-based decision-making.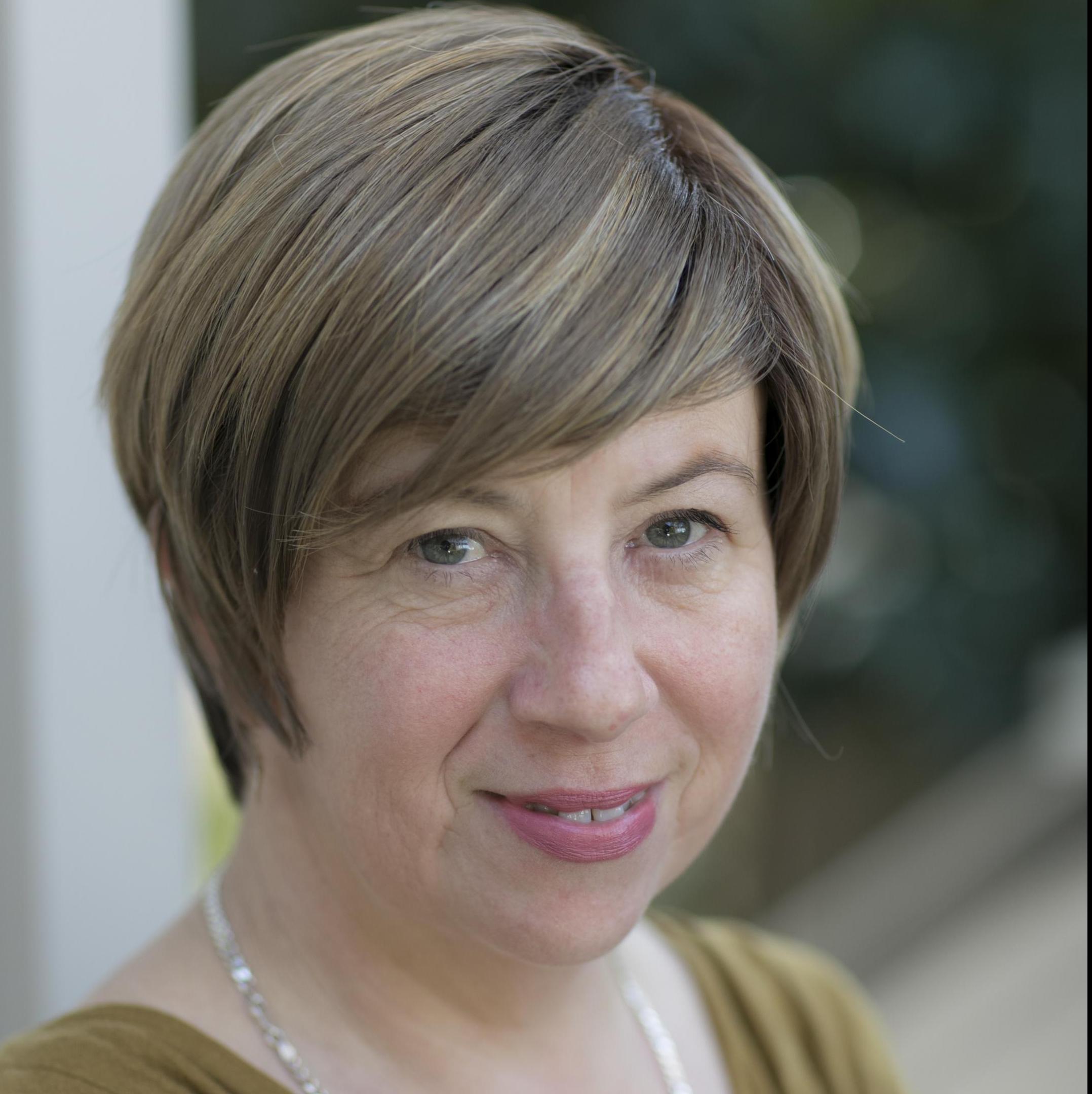 Dr Tess Newton Cain
School of Political Science and International Studies, The University of Queensland
Dr Newton Cain is an Adjunct Associate Professor to the UQ School of Political Science and International Studies, and the principal of TNC Pacific Consulting. She has more than 20 years' experience working in the Pacific Islands region, most of them spent living in Vanuatu. As an academic Dr Newton Cain has an extensive publications record, spanning more than 20 years, on Pacific regionalism and sub-regionalism. As a consultant she provides strategic advice to governments, regional organisations and development partners in relation to governance, and policy development and implementation.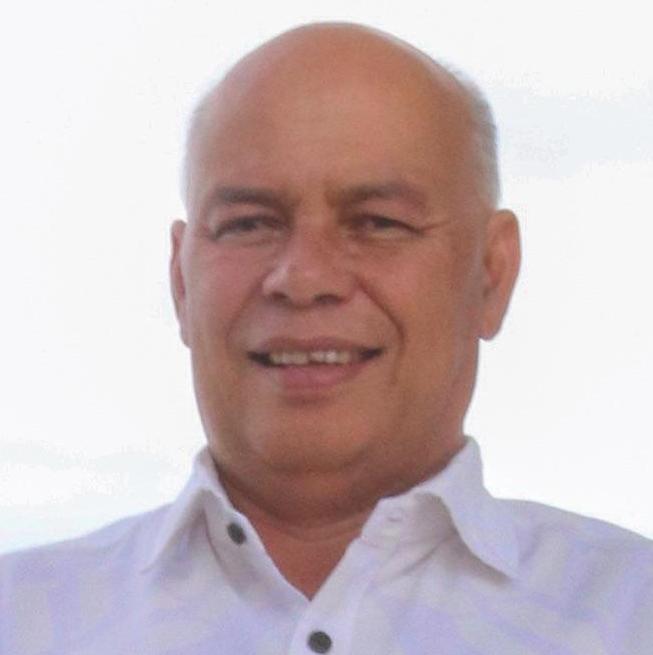 Dr Colin Tukuitonga
The Pacific Community (SPC)
The Pacific Community is the principal scientific and technical organisation in the Pacific, owned and governed by its 26 country and territory members. Dr Tukuitonga has served as its Director-General since January 2014. Originally from Niue, Dr Tukuitonga's previous roles include Director of SPC's Public Health Division; CEO of the New Zealand (NZ) Ministry of Pacific Island Affairs; Director of Public Health, NZ Ministry of Health; Associate Professor of Public Health at the University of Auckland; Head of Surveillance and Prevention of Chronic Non-Communicable Diseases, World Health Organization (WHO), Switzerland; and Commissioner for the WHO Global Commission on Ending Childhood Obesity (2014-2016).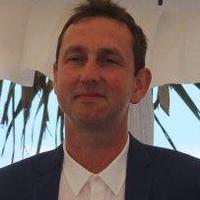 Dr Owain Williams
School of Public Health, The University of Queensland
Dr Williams is an expert on the politics and political economy of health policy, and on intellectual property rights and access to medicines. He has consulted for the United Nations Development Programme (2014); has published on access to medicines and global health governance; and has written four books and numerous journal articles in the last decade. He has established new research streams in the areas of HIV, sexually transmitted diseases and blood borne viruses, including workshops and planning toward a student sexual health Australian survey. In the Pacific, Dr Williams convenes the Pacific Health Governance Research Network, with consideration to health in the Pacific relating to the sustainable development goal agenda.